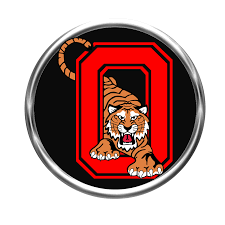 More than two dozen staff members in the Ozark School District are in quarantine.
The school superintendent sent out a letter Thursday, saying it's for a variety of reasons.
School leaders also say 25 people in quarantine does not equal 25 COVID-19 cases, and they're communicating with each staff member as well as the Christian County Health Department on the specifics of each situation.