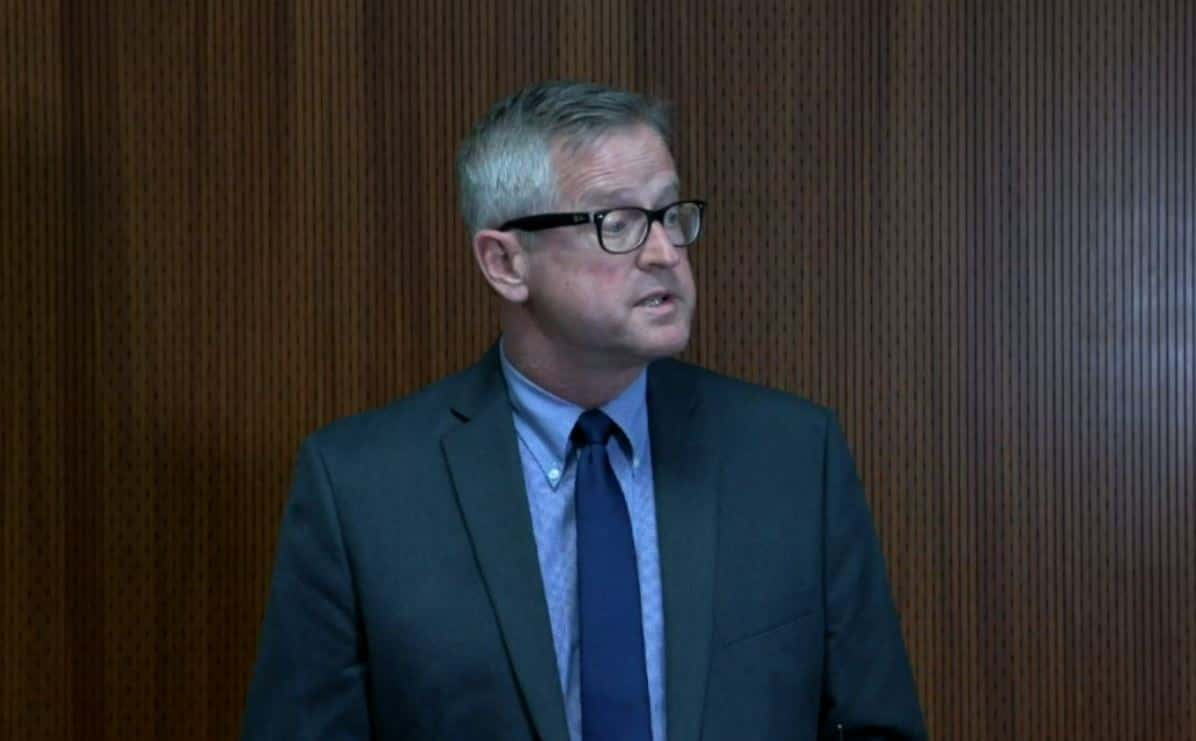 As college students are welcomed back to Springfield, local sports bars say they're preparing for lines out the door.
The Springfield-Greene County Health Department is reminding owners and managers of the 50% occupancy restrictions still in place due to COVID-19.
Health Director Clay Goddard is also asking students and other patrons to keep their face mask on at all times except when they're eating and drinking.
The Downtown Springfield Association is working with bars to use more outside spaces and have more sidewalk cafes.