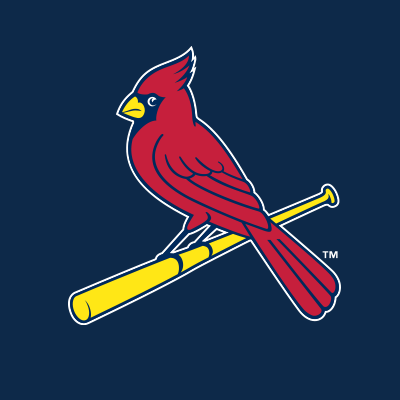 After a 17 day absence, the St. Louis Cardinals are scheduled to resume their season Saturday afternoon in Chicago with a doubleheader (1:10 p.m.) against the White Sox.
The team rented 41 cars so each member of its traveling party can drive themselves to Chicago Friday.
It adds one more day of isolation after ten players and eight staff members tested positive for COVID-19.
The team has made it through four straight days of testing without any new, unexpected cases of the coronavirus.