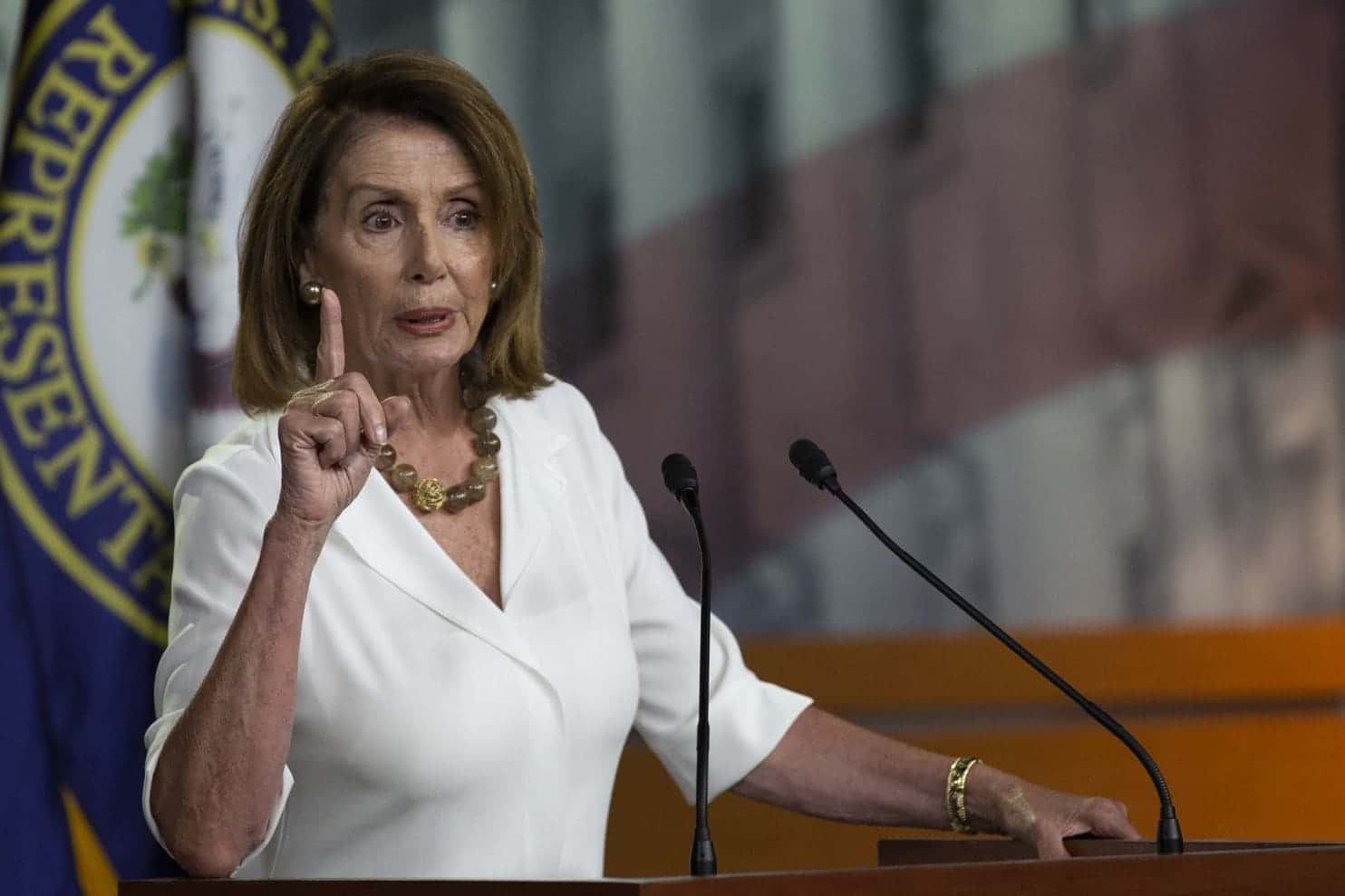 Nancy Pelosi: 
Nancy Pelosi visited a San Francisco hair salon on Monday afternoon for a wash and blow-out, despite local ordinances keeping salons closed amid the coronavirus pandemic.
Pelosi is now shifting the BLAME to the hair salon.
KSGF Birthday Club: 
Make sure to sign up for the KSGF Birthday Club with Whiskey Tango! On your birthday, we will send you a coupon for a free treat at Whiskey Tango! And the best part? It's 100% F R E E!
Kenosha:
President Trump visited Kenosha yesterday. He then blamed "domestic terror" for the violence in Kenosha. The media is criticizing the President for his choice of words. Is he wrong?
Joe Biden: 
Joe Biden is flipping his stance on defunding police. Biden said "Let's get the facts straight, I not only don't want to defund the police. I want to add $300 million to their local budgets to deal with community policing to get police and communities back together again."
KSGF Great Escape: 
We only have a FEW SPOTS LEFT on the next KSGF Great Escape! Make sure to get your spot reserved today!
Blazing Saddles: 
HBO Max showed the movie 'Blazing Saddles' recently… They also decided to add a disclaimer at the start of the movie.
Voting: 
In a recent report, Axios says that it will appear that Trump has won on election day… But what about when the mail-in ballots are counted?
Trump Taxes: 
President Trump won another reprieve Tuesday in his bid to shield his financial records from investigators.