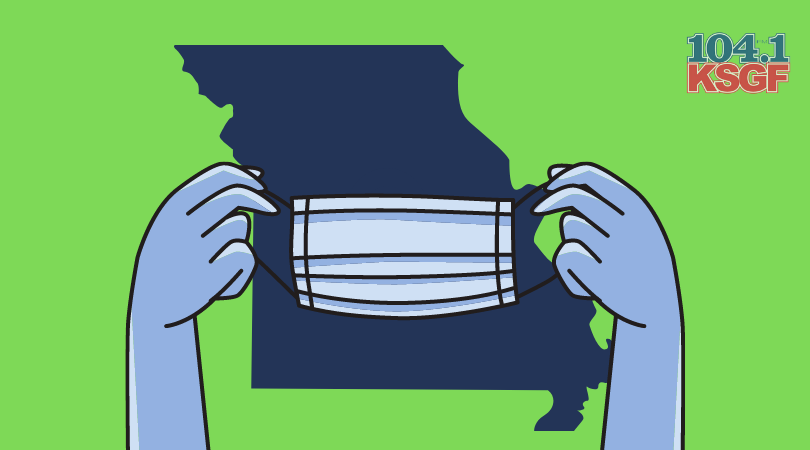 Georgia Voting: 
Nearly 3,000 voters in Georgia have filed complaints with voting officials, claiming they never received absentee ballots for the state's Aug. 11 primary runoffs.
Howard Kurtz wrote a piece on WHY exactly President Trump suggested that you vote twice.
Elizabeth Warren: 
Elizabeth Warren says that it's time to  start treating racism like we would treat any other public health problem.
Joe Biden in Kenosha: 
Joe Biden visited Kenosha yesterday evening. Biden make quite the impression while he was there.
Kyle Rittenhouse: 
Facebook has labeled the Kyle Rittenhouse shooting a mass murder and has removed posts from users who argue he acted in self-defense.
Discover Financial Services has blocked customers from making donations on a Christian crowdfunding site that was raising money for accused Kenosha gunman Kyle Rittenhouse, a report said.
Portland: 
An Antifa sympathizer who was said to be a suspect in the fatal shooting of a Patriot Prayer supporter in Portland, Ore., last month was reportedly killed Thursday night as authorities moved in to arrest him.
Anti-Trump Reporting: 
The Atlantic wrote a ridiculous article that President Trump allegedly called veterans "losers," and "suckers" and didn't want to visit a French cemetery for U.S. soldiers.
Former and current White House officials angrily denied a report that President Trump disparaged American war dead, saying instead that he was "livid" that bad weather meant he could not visit a French cemetery for U.S. soldiers killed in World War I.
Mask Mandate: 
Branson city leaders are expected to vote next week on whether or not to extend the face mask mandate.
Iowa: 
A coalition of graduate students and faculty at the University of Iowa conducted a "sickout" to protest the school's decision to reopen for in-person classes. Do these students realize that this is not like grade school… You DON'T have to go to college if you don't want to.
Entertainment News: 
"The Godfather: Part III," the iconic conclusion to Francis Ford Coppola's trilogy, will be getting a makeover. The movie will have a new ending and new start.