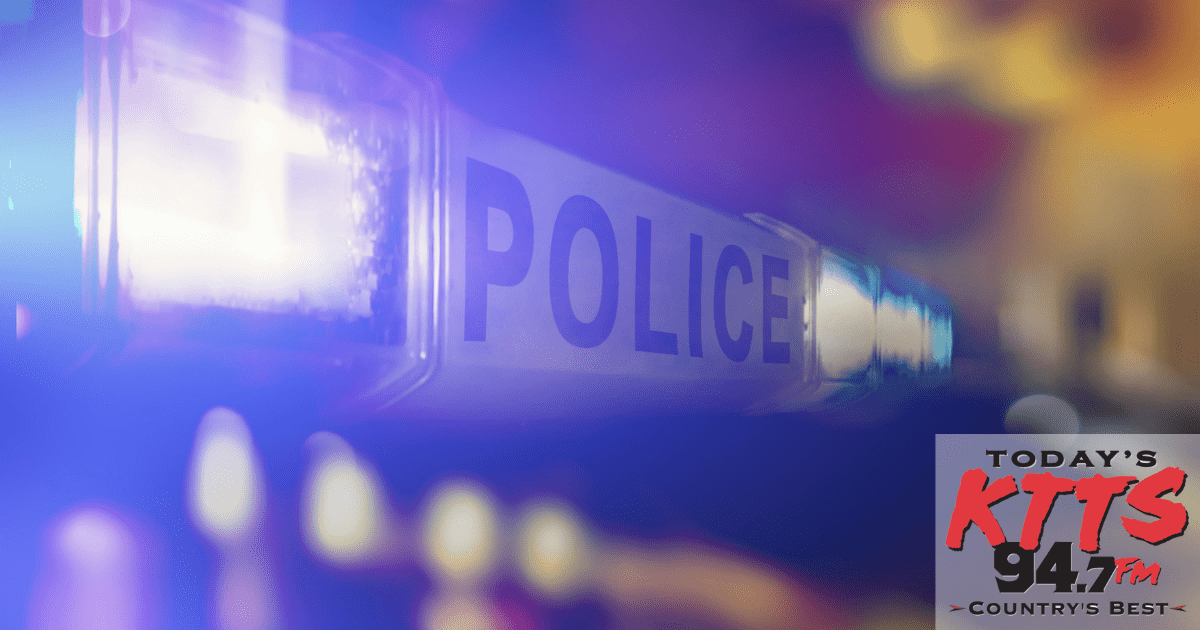 Police say a man is in jail after a chase in Springfield, but he didn't go easily.
Officers say it started when workers at a Kum & Go on south Glenstone called police just before 12:30 a.m. Monday for a suspected drunk man.
The man drove off after police got there, but not before causing minor injuries to an officer trying to arrest him.
The chase ended at Weller and Monroe after the vehicle hit spike strips.
Officers say not only did the man not get out of his car for almost an hour and a half, but he revved the engine repeatedly.
A police K-9 was used to help convince the man to surrender.