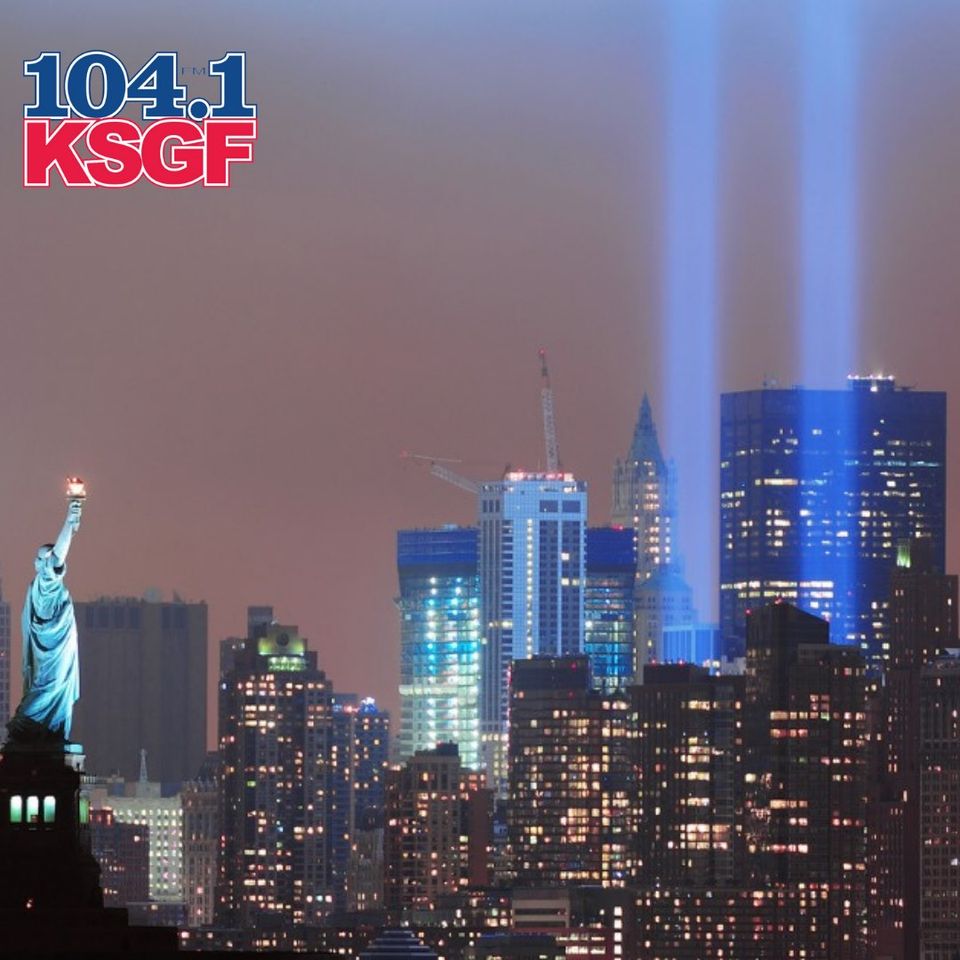 Chiefs/Texans Game: 
The Houston Texans remained in their locker room during the national anthem before their opener against the Kansas City Chiefs.
Both teams lined up along the middle of the field, linking arms for what was announced as "a moment of silence dedicated to the on-going fight for equality in our country."
Remembering 9/11: 
Have we forgotten what happened on 9/11? Many memorials for the fallen have been destroyed by rioters.
Don Carriker Land: 
Are you wanting to move out of the city and get your own slice of country heaven? Don Carriker still has a few plots of land available. You can view photos below!
KSGF Face Masks: 
"Government is not the solution to our problem; government is the problem." – Ronald Reagan.
KSGF now has face masks. Do you want one? Of course you do! They will be available for free this TODAY at Wilkerson Insurors!
Portland Mayor: 
Portland Mayor Ted Wheeler on Thursday ordered the Police Bureau to halt the use of CS gas as a crowd control tool amid ongoing protests that have routinely gotten out of hand.
Nancy Pelosi: 
"Mother Earth is angry," Nancy Pelosi said during an appearance Thursday on MSNBC. "She's telling us — whether she's telling us with hurricanes on the Gulf Coast, fires in the West, whatever it is … that the climate crisis is real and has an impact."