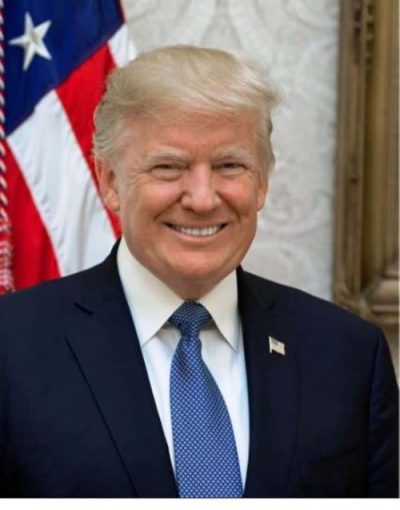 Amy Coney Barrett:
Newsweek says that Amy Coney Barrett is the inspiration behind the popular Hulu show The Handmaid's Tale. It was later announced that the book's author, Margaret Atwood, never clarified where she got her inspiration behind the story. Did Newsweek delete the story? Instead they posted a correction note at the bottom of the article.
Nick shares an article of how the media is handling Amy Coney and her faith. Nick really liked the description RedState shared.
Trump Derangement Syndrome:
There's a viral video circulating around that you MUST watch. A Biden supporter, while driving, decided to take both hands off the wheel and flip off members of a Trump rally. She then got into a wreck with the person in front of her. The person behind her also happens to be a police officer and watched the whole incident unfold.
Trump Minority Voters: 
According to recent poll, President Trump is soaring among minority voters.
So… How are Democrats doing when it comes to minority voters?
Hunter Biden/Burisma probe:
The Senate Homeland Security and Finance Committees has released a report into Hunter Biden's role on the board of Ukrainian natural gas firm Burisma Holdings.
Stop and Friskie: 
Someone stole Dee Wamplers cat, Stop and Friskie. Dee plans on calling the police and giving them security camera footage if she's not returned soon. Dee says it was two women with a cage and drove a van. If you have seen Stop and Friskie, please let Dee know.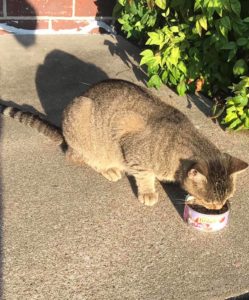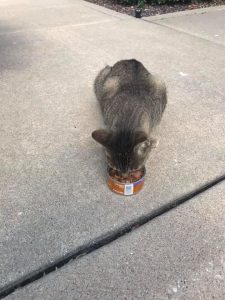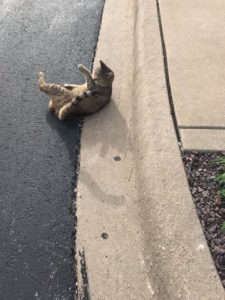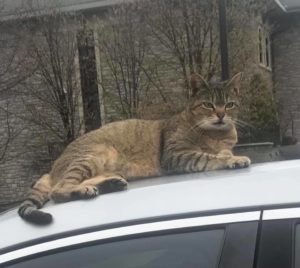 Breonna Taylor:
The Louisville Metro Police Department declared a state of emergency "in anticipation" of the announcement in the Breonna Taylor case.
Alyssa Milano:
Alyssa Milano is known for her 'Defund the police' movement comments… But she was quick to call the police earlier this week.
Voting in MO: 
There is a lack of ballots in Pulaski County. Does absentee voting / mail-in voting work, or do we need to be focused on issues like this? Nick compares this to the old game of Mousetrap. 
Halloween 2020:
Were you thinking about dressing up as a  Civil War solider for Halloween this year? You might have a hard time finding a costume.