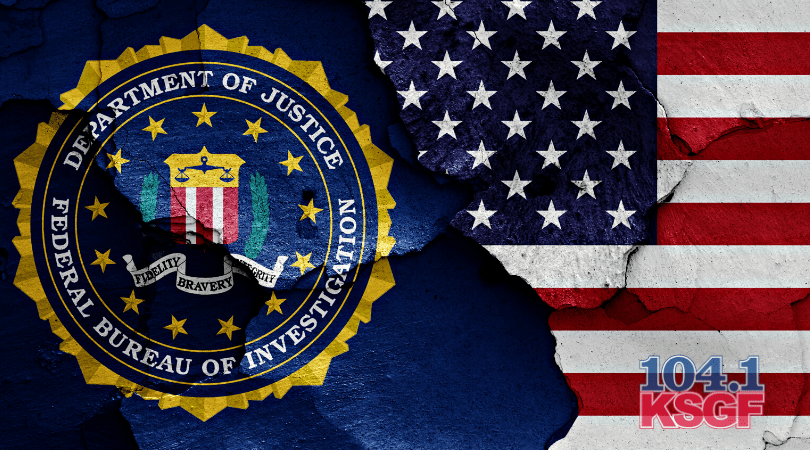 Supreme Court:  
President Trump will announce his Supreme Court pick tomorrow.
House Democrats are reportedly preparing a piece of legislation to limit the time a justice may serve on the Supreme Court.
Stop and Frisky: 
Earlier this week, someone STOLE Stop and Frisky. Guess what – Dee Wampler has been reunited with his office kitty!
Don Carriker Land: 
Are you wanting to move out of the city and get your own slice of country heaven? Don Carriker only has FIVE plots of land available. You can view photos below!
Russia:
The primary "source" of the anti-Trump dossier authored by ex-British intelligence agent Christopher Steele was the subject of an FBI counterintelligence investigation from 2009 to 2011 for suspected contact with Russian intelligence officers.
Joe Biden:
Joe Biden called it day before 10 a.m. AGAIN… Will it be acceptable for the American people IF a president calls it a day before noon?
Military Ballots:
Seven military ballots casted for President Trump in Pennsylvania were found in the trash.
COVID-19:
There is a new mutation of COVID-19. Will this give Joe Biden an excuse to call for the total shutdown of the economy?
Amy Coney Barrett: 
The Washington Free Beacon had a bot write an article on Amy Coney Barrett based on other media reports.
Voter Fraud: 
Republican Texas Attorney General Ken Paxton announced charges against four people, including a county commissioner, for carrying out a mail ballot fraud scheme in the 2018 Democratic primary.
Removing 'Racist' Logos:
Cream of Wheat is ditching the Black chef from its packaging.
Uncle Ben's is also getting a makeover.
Mizzou:
Mizzou has spent $20,000 to protect Thomas Jefferson's original headstone, which sits on the Columbia campus
Kamala Harris: 
Kamala Harris is joining the launch of a women's voter mobilization event. The event will include Nancy Pelosi, Ashley Judd, Amy Schumer and Jane Fonda.