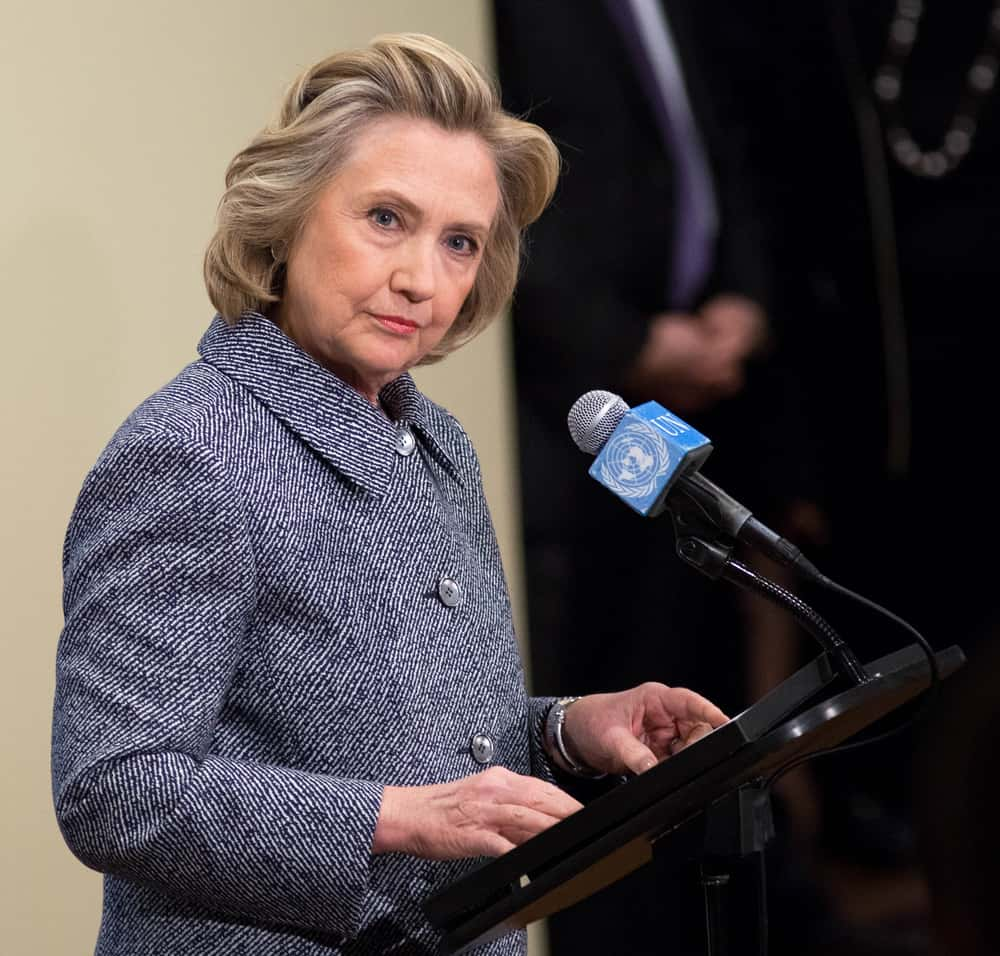 Hillary Emails: 
President Trump on Tuesday said he has "fully authorized the total Declassification of any & all documents" related to the Russia investigation and the FBI's investigation into former Secretary of State Hillary Clinton's use of a private email server.
Cuties Documentary:
Netflix has been indicted on a criminal charge that alleges the streaming giant promotes "lewd visual material" of a child.
Joe Biden: 
While in Miami, Joe Biden watched a performance by a group of school-age children before speaking to a  group. You can read his comment below:
"The good news is, for me, I'm here. The bad news, for you, is I'm coming back," he said. "I'm coming back, I'm coming back. And I want to see these beautiful young ladies, I want to see them dancing when they're four years older, too."
NBC Town Hall: 
NBC News portrayed voters as being "undecided" during a town hall event for Joe Biden, but some of them had already declared their support for Biden on the network's sister channel, MSNBC.
Joe Biden had a rather… Weird… Conversation during the NBC town hall.
Eskimo Pies: 
The owner of Eskimo Pie ice cream has announced a new name change. Why? Because calling them "Eskimo" pies is racist. Are we white washing our nation by removing Native Americans, African Americans, and minorities from major brands?
New Ad:
There is a new ad that is a montage of Democrats in 2016 discussing on how to handle a Supreme Court nomination. The ad is titled "2020 Democrats need to listen to 2016 Democrats." You can watch the ad below.
Violence in America: 
Chicago saw its deadliest September in a quarter-century last month with 81 homicides.
Insane Masking: 
California Governor Gavin Newsom (D) told family members to wear face masks "in between bites" of food when dining out.