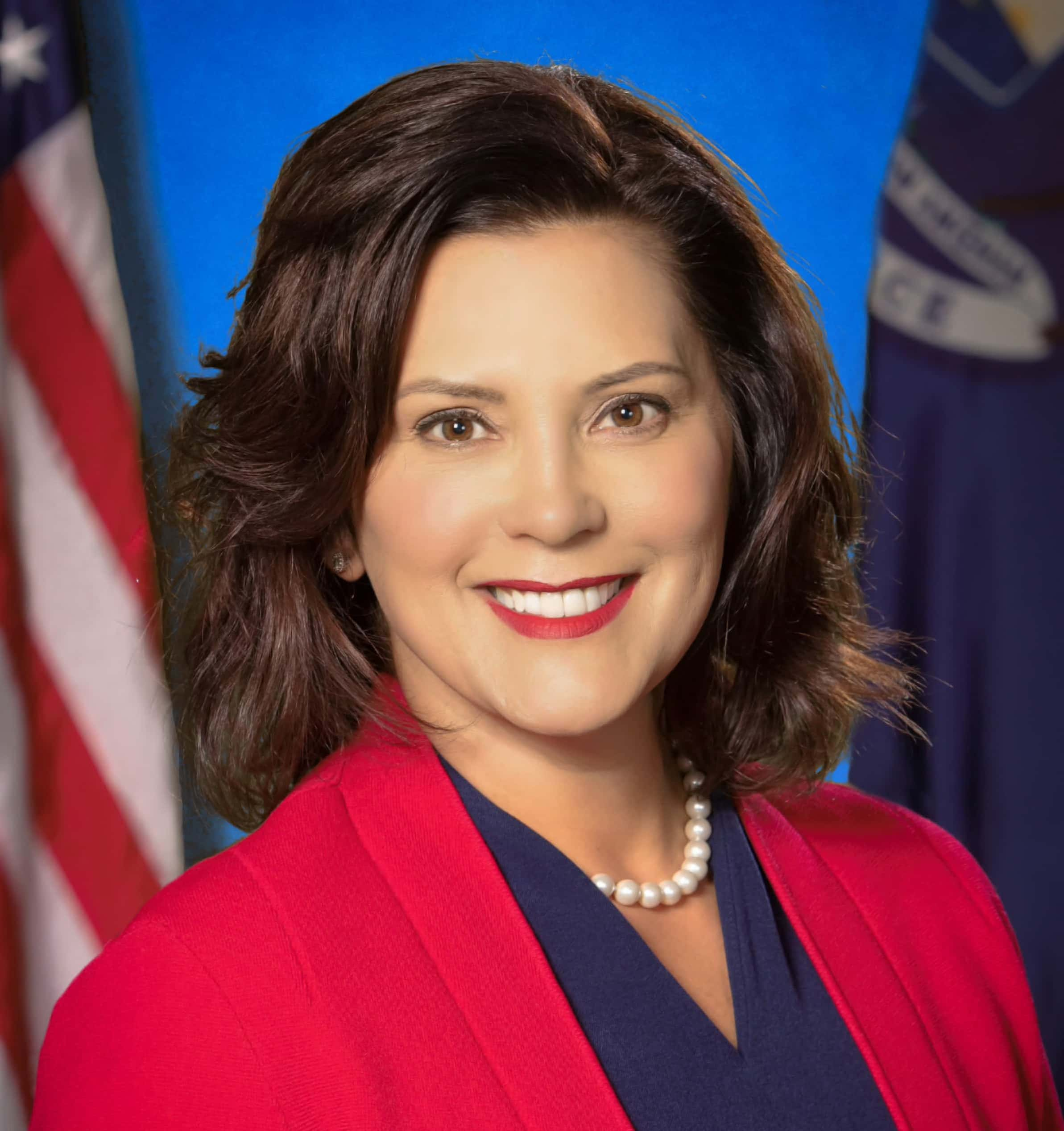 Gretchen Whitmer:
Apparently FBI foiled a scheme to kidnap Gov. Gretchen Whitmer. Whitmer immediately blamed President Trump and The Proud Boys. It turns out Brandon Caserta, one of anarchists who was arrested for plotting to kidnap Whitmer, actually hates President Trump and is on video calling Trump a "tyrant."
Nancy Pelosi: 
Nancy Pelosi made an announcement Thursday that she intends to discuss a constitutional measure to remove President Trump from office, following questions regarding Trump's health as he recovers from coronavirus.
Trump Treatment: 
One of President Donald Trump's COVID-19 treatments was developed using testing with cells that originally came from an abortion. Nick gives his opinion on this article, as well as this treatment.
Snitching: 
At the start of the mask ordinance, there was a complaint number to report unmasked citizens… NOW you are being asked to call 9-1-1.
9-1-1 is used for emergencies like serious car accidents, domestic abuse, sexual assault, and homicides/attempted murders. Does unmasked citizens really fall into that serious of a category?
Emily Johnson: 
Emily Johnson with Rhodes Real Estate gives Nick Reed a call this morning. Emily will have a new listing TOMORROW that you must check out. You can find all her houses on her Facebook page!
Trump Caravan: 
There will be a Trump caravan event tomorrow. The caravan will be meeting at Campbell/Primrose and then will head to Branson. the meet time is 9 a.m.
You Ain't Black If You Don't Vote For Me: 
Several months ago, Joe Biden stated that, "You ain't black if you don't vote for me." Yesterday, a Trump and Biden supporter went head to head. The Biden supporter asked the Trump supporter how they could support a racist. The Trump supporter replied with the Biden quote above. The Biden supporter, who says if they can prove Biden said those words that he'll tear up the sign he's carrying.