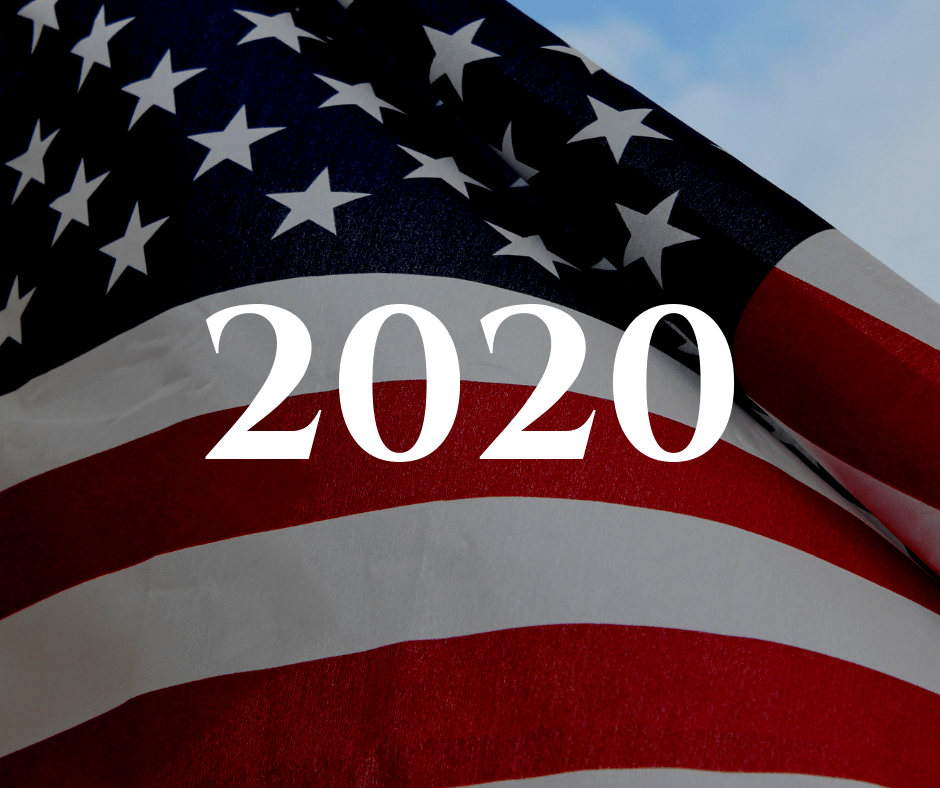 Columbus Day: 
 Rioters have already started toppling statues, smashing windows, and looting. Why? Because Columbus Day is like 'Racist White People' day. Nick gives us a quick history lesson.
Amy Comey Barrett: 
The Senate Judiciary Committee hearings for Supreme Court nominee Amy Coney Barrett kick off this morning.
Joe Biden: 
Joe Biden said voters don't deserve to know if he would pack the Supreme Court if he wins in November and Amy Coney Barrett is confirmed to the high court.
Joe Biden is facing pushback to his claim that Republican efforts to confirm Amy Coney Barrett to the Supreme Court are not "constitutional."
Even CNN host Jake Tapper is not buying it.
Joe Biden said the only way he could lose the 2020 election was through "chicanery," before later adding he would accept the results of the election.
Elections 2020: 
There is a piece in the Federalist about how one voter perceived President Trump back in 2016, versus now.
I Didn't Vote For Trump In 2016, But I'd Crawl Over Broken Glass To Vote For Him Now (The Federalist)
Ballot Issues: 
The Franklin County Board of Elections (Ohio) has determined that 49,669 voters throughout the county received an incorrect absentee ballot – accounting for almost 21% of the ballots mailed out to voters.
Meanwhile in California… Discarded mail, including voter ballots, were discovered Wednesday in Twentynine Palms and Joshua Tree, according to San Bernardino County sheriff's officials.
Trump vs. Biden Supporters: 
There was a President Trump caravan over the weekend. There was also a Biden rally… There was no numbers reported for the Biden rally.
COVID-19:
Missouri Health officials say a "database extract error" resulted in an incorrect inflation of the number of reported COVID-19 cases in Missouri going back over several days.
The World Health Organization has changed its position on lockdowns as a measure for combating the Wuhan coronavirus. The WHO now believes that lockdowns have unintended consequences and should be avoided.
Diversity: 
According to a new report, Springfield needs more diversity & inclusion.
Yelp Reviews has added a new button that allows a reviewer to leave a "racist behavior" alert to a business.