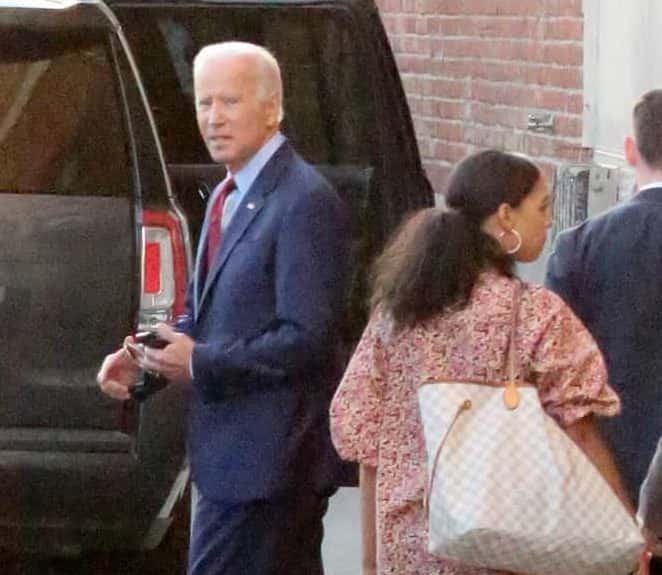 MO COVID-19: 
A "database extract error" resulted in an incorrect inflation of the number of reported COVID-19 cases in Missouri going back over several days.
New Client: 
We're excited to announce our new KSGF Client: Turners Rock! Turners Rock is luxury senior living right here in Springfield! Located in South East Springfield, Turners Rock will be opening in December!
 Joe Biden: 
Joe Biden didn't have a great day yesterday.
Biden appeared to forget the name of his 2012 opponent Monday and instead referred to former Republican presidential nominee Mitt Romney as simply, the "Mormon."
Biden also said that he was running for  Senate.
Joe Biden also had an awkward moment after a speech in Ohio. You can hear the audio below.
"Visit https://t.co/kjlJsiemFI"

"God protect thank you"

"Which way am I going?"

All in 14 seconds pic.twitter.com/sYgpmiOb9I

— Jewish Deplorable 🇺🇸 (@TrumpJew) October 12, 2020

There's now questions about a story Biden tells on the campaign trail often. Biden says he went to an all black church in the 1960s. However, church members do not recall him.
A recent Gallup poll shows that 56% of Americans say they are better off now than they were in 2016. Biden was asked about this poll and he stated "Well if they think that, they probably shouldn't."
China/NBA: 
In a tense exchange with Megyn Kelly on her new podcast, billionaire and Dallas Mavericks owner Mark Cuban condemned human rights violations across the world but refused to specifically condemn human rights violations against the Uyghur minority group in China.
Good News: 
Candace Owens shared audio from the BLEXIT movement. Give the audio a listen.
Masks: 
A Centers for Disease Control report released in September shows that masks and face coverings are not effective in preventing the spread of COVID-19, even for those people who consistently wear them.
Meanwhile, local health officials are still urging for everyone to wear a face mask.
Josh Hawley: 
Missouri Sen. Josh Hawley made a great comment in regards to ACB and her faith.
COVID Fear: 
Election officials in California are reminding voters who are fearful of contracting COVID-19 not to disinfect their mail-in ballots.
Racism: 
An internal audit conducted by the Anti-Oppression Resource and Training Alliance found that dozens of current and former black employees at Planned Parenthood national headquarters complained of being victims of racist incidents by white employees.