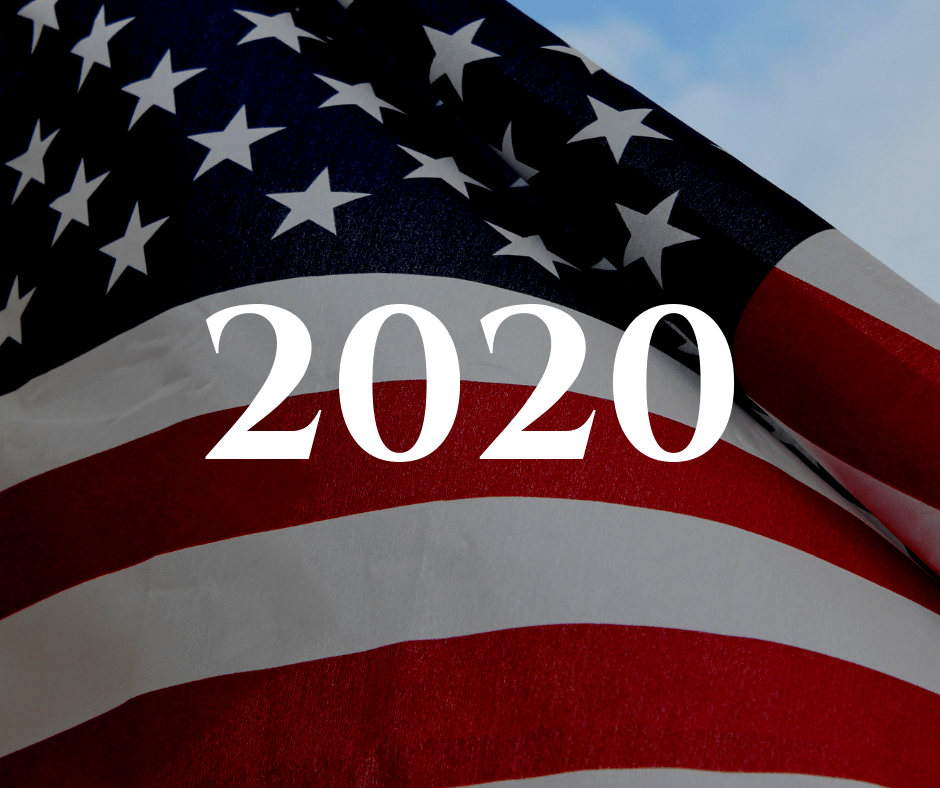 Elections 2020: 
According to Townhall, President Donald J. Trump just doesn't have what it takes to just win on November 3… Because he's going to absolutely crush the election that day.
RedState breaks down the metrics of the 2020 election race.
Meanwhile in Missouri… President Trump leads  Joe Biden 52-43, but that lead shrinks to 49-45 in polling conducted after the first presidential debate. Parson leads State Auditor Nicole Galloway 50-44 and Schmitt holds a 10-point lead over his challenger, Richard Finneran, 50-40.
Lockdowns: 
In leaked audio, Gov. Andrew Cuomo made a comment about lockdowns within the city. You can listen to the audio in the article below.
Joe Biden: 
 Joe Biden during a campaign stop in Pennsylvania over the weekend incorrectly said that a plant in the city was considering closing its doors, prompting the company to issue a response to calm workers' fears.