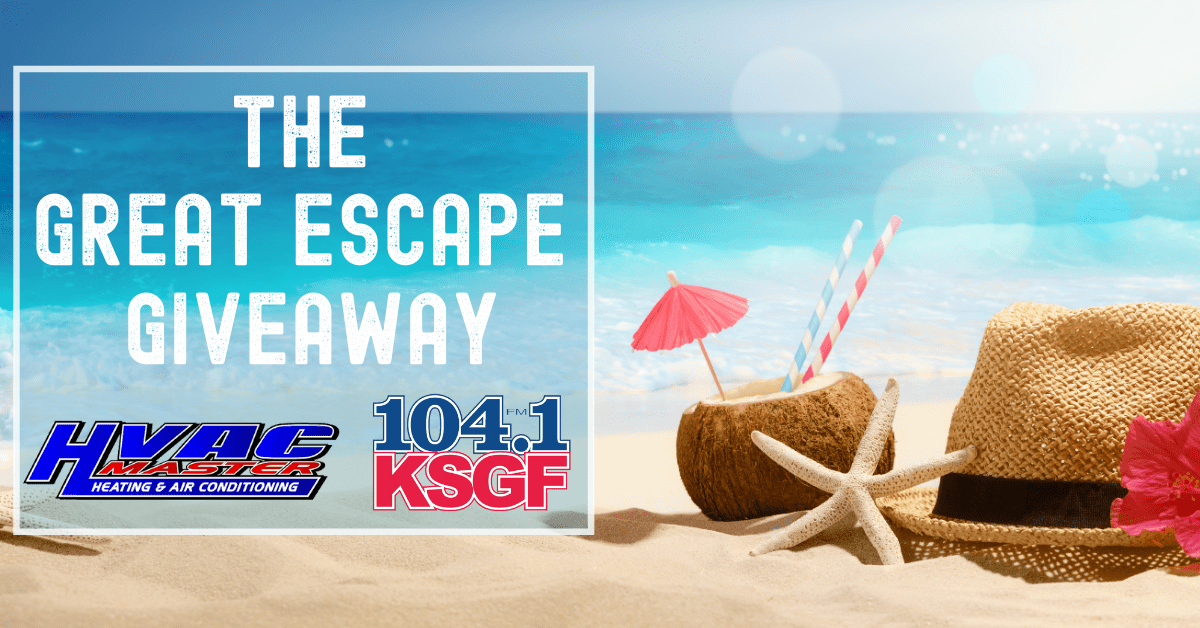 Listen weekdays with Springfield Talk 104.1's Nick Reed to win our absolutely AMAZING Great Escape Giveaway brought to you by HVAC Master Heating & Air Conditioning!
Listen all week with Nick Reed for our KSGF Great Escape Keyword of the Day. When you hear the keyword, text it to our number at 447-5743 (KSGF). Be sure to use all lowercase letters when entering the keyword. The contest box will only be revealed to you if you successfully enter our KSGF Great Escape Keyword of the Day. Once you have successfully entered the keyword you will be linked to our hidden contest page where you will be able to register for your chance to win an incredible vacation for two!
Our winners will join Nick Reed for a week of absolute luxury on the beautiful beaches of Akumal, Mexico with our upcoming KSGF Great Escape brought to you by Gun-Tec in Nixa.
Check your calendar because this incredible getaway will take place from January 30, 2021 – February 6, 2021 at The Royal Suites – Yucatan Hotel in sunny Akumal, Mexico! TRS – Yucatan Hotel is an adults-only luxury hotel. It is the perfect choice for couples and adults who want to enjoy privacy whilst also offering unlimited access to a wide array of top quality services. This trip will take place out of the country so make sure you have your passport.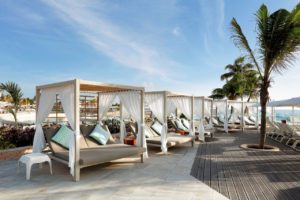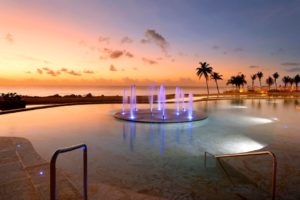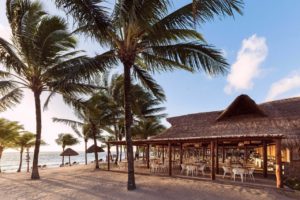 The winner of The KSGF Great Escape Giveaway will be selected on October 30th. The winners will receive free airfare and their very own Junior Royal Suite at the TRS – Yucatan Hotel! This is going to be a once in a lifetime experience, so please be sure to listen each morning with Nick Reed to win!