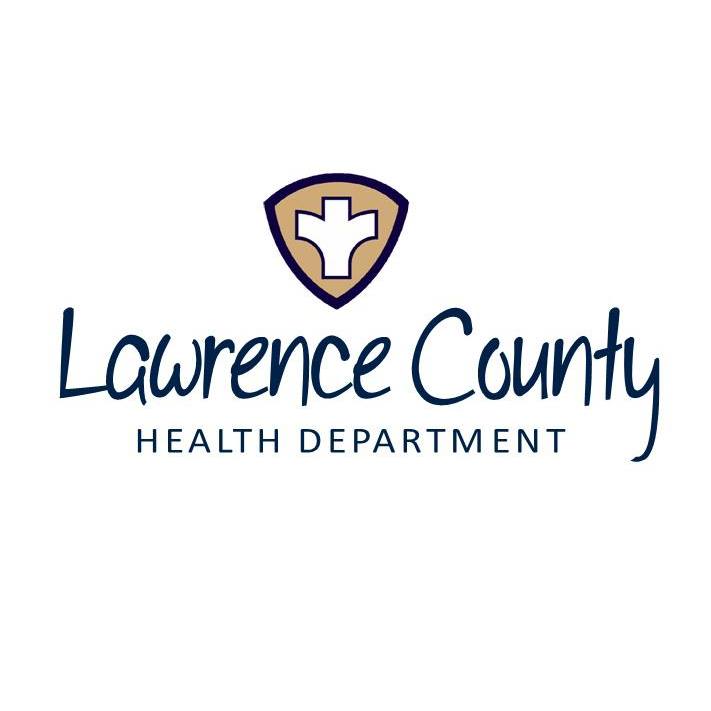 Lawrence County Health Department is cautioning the public about potential COVID-19 spread after three people tested positive for COVID-19 after attending the Apple Butter Day Celebration last weekend.
The event was held by the Mt. Vernon Church on Saturday, the 10th, in continuation of a 54-year tradition.
The health department says it was not consulted about the event.