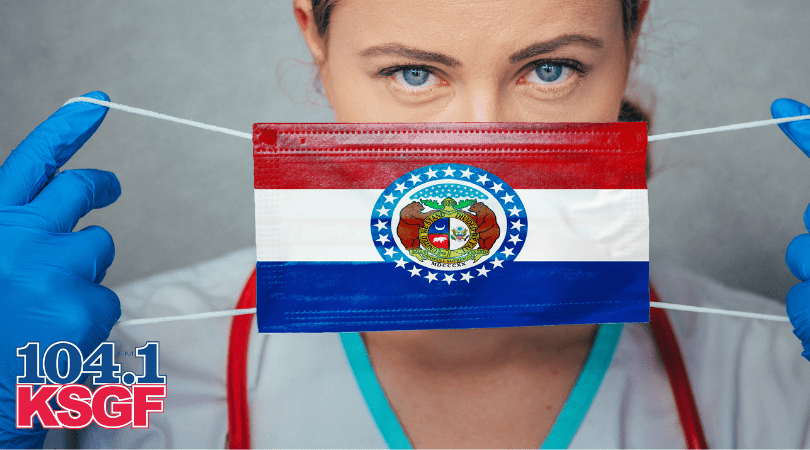 MO Mask Mandate: 
The cities of Ozark and Nixa have issued an executive order to require masking. There was no public discussion and no vote by the board of aldermen. Do these elected officials know the difference between representation versus ruling?
Clay Goddard, Springfield-Greene County director of health, said in a written statement Tuesday, "In Springfield, we have seen the value of masking as one of the limited tools we have in this pandemic. To effectively combat this virus, we have to be using all the tools at our disposal, and that is strengthened by a regional approach. I applaud Nixa and Ozark leaders for doing all they can to fight COVID-19." (Springfield News-Leader)
Biden Scandal: 
A new photo has emerged of Democratic presidential nominee Joe Biden posing with Hunter Biden and Kenes Rakishev, a Kazakh oligarch who reportedly worked with Hunter.
Trump/Biden Polls: 
According to a new poll, Muslim leaders are backing President Trump more than Joe Biden.
Democratic Missouri congressional candidate Cori Bush tweeted out yesterday "If you're having a bad day, just think of all the social services we're going to fund after we defund the Pentagon."
50 Cent: 
Rapper 50 Cent has doubled down on his support for President Trump by saying he doesn't want to be "20 Cent" under a Biden administration.
The Missouri Department of Health and Senior Services said it's investigating a complaint that a medical marijuana product purchased at a state-licensed dispensary near St. Louis last weekend contained mold growth.