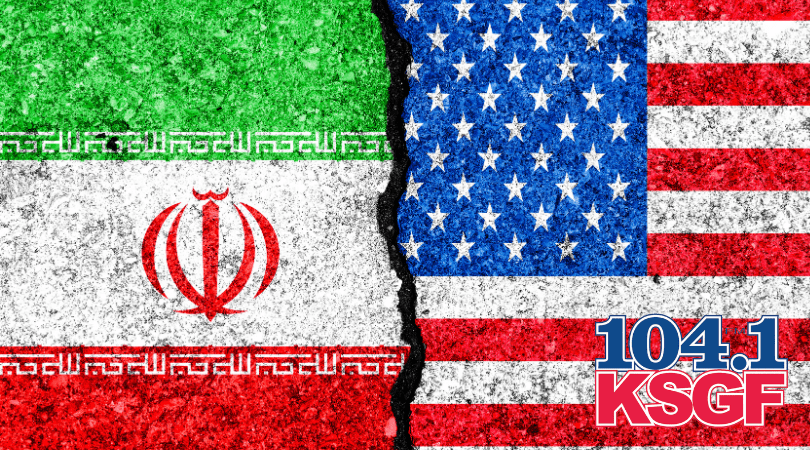 Iran: 
The FBI announced yesterday that Russia and Iran have separately obtained some U.S. voter registration information and are attempting to use it to intimidate voters.
Joe/Hunter Biden: 
The FBI's subpoena of a laptop and hard drive purportedly belonging to Hunter Biden came in connection with a money laundering investigation in late 2019, according to documents obtained by Fox News and verified by multiple federal law enforcement officials who reviewed them.
Joe Biden: 
During an interview with WISN, Joe Biden said he would mandate a nationwide mask mandate. Joe has flipped flopped on his topic MULTIPLE times over the last few months. Here's the exact wording from the transcript:
"As if it's some kind of political statement, Donald Trump says, We've turned the corner that the vaccine is near, that he has a cure. But that's the same man who told us that the virus could go away by last Easter, he said, would go away. When I got warm, and now he's telling us, Don't worry, it's going to go away Like America. He still doesn't have a plan. But I dio I put my plan out in March.  You can read it all online, go to Joe biden dot com and starts with a mask mandate nationwide." – Joe Biden
Joe Biden faced backlash Wednesday night for referring to America as an "idea" that "we've never lived up to."
MO Mask Mandate: 
The cities of Ozark and Nixa have issued an executive order to require masking. There was no public discussion and no vote by the board of aldermen. Do these elected officials know the difference between representation versus ruling?