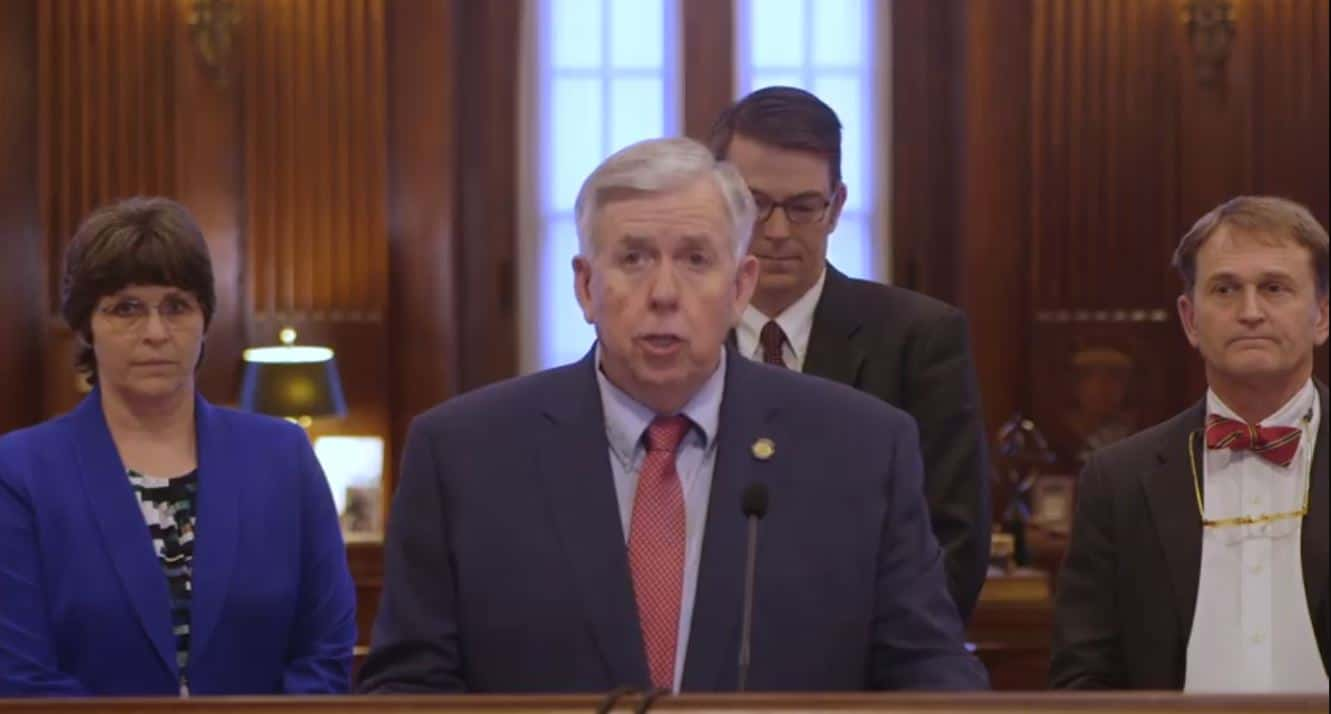 Substitute Teachers are being reimbursed after the Missouri Governor's Office announced a new allocation from the Coronavirus Relief Fund.
The fund will automatically reimburse substitute teachers who paid an application fee or online training fee from August 18th to November 4th.
The online training program was implemented by emergency measure this year in order to increase the number of substitute teachers that schools had available. The online training fee is $175. There is also a $50 application fee.
That will completely reimbursed for many substitute teachers, as the method of payment used for the fees will be credited.