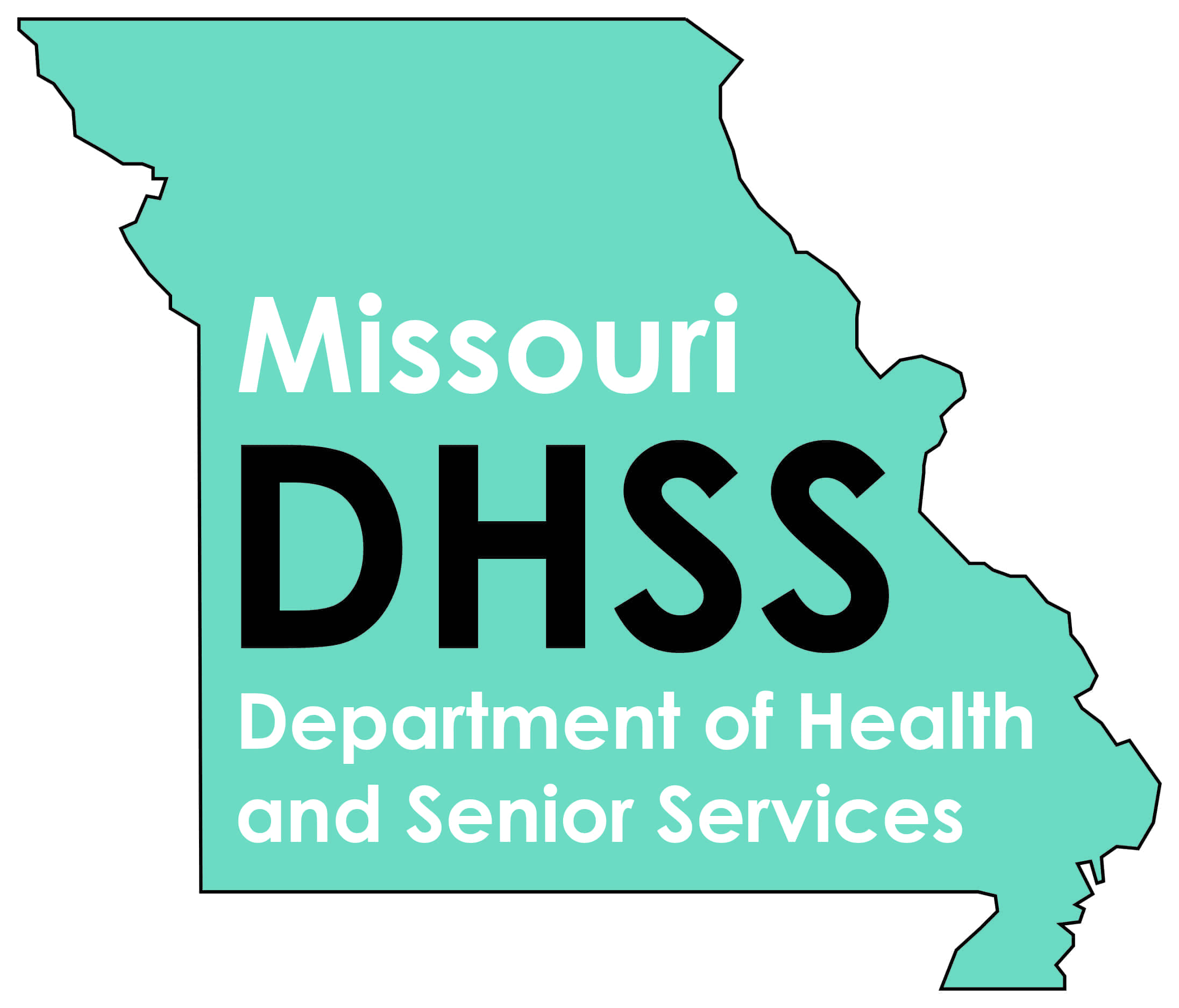 Missouri has an increase of 2,918 cases and 113 deaths today, but not all of those can be attributed to today.
DHSS recently ran an analysis of deaths in Missouri and found some that had not been reported. The numbers were quickly added.
"As we have stated, this is why it is important to look at 7-day averages rather than daily numbers when it comes to data for cases, deaths and positivity rate," said Dr. Randall Williams, director of DHSS. Due to how and when entities report information to us, we see steep inclines and deep dives on certain days of each week, and it's the averages that paint a more clear picture of how COVID-19 is impacting Missouri."
We have averaged 1,554 cases per day, around 11 deaths per day, and an average of over 15,000 tests per day.