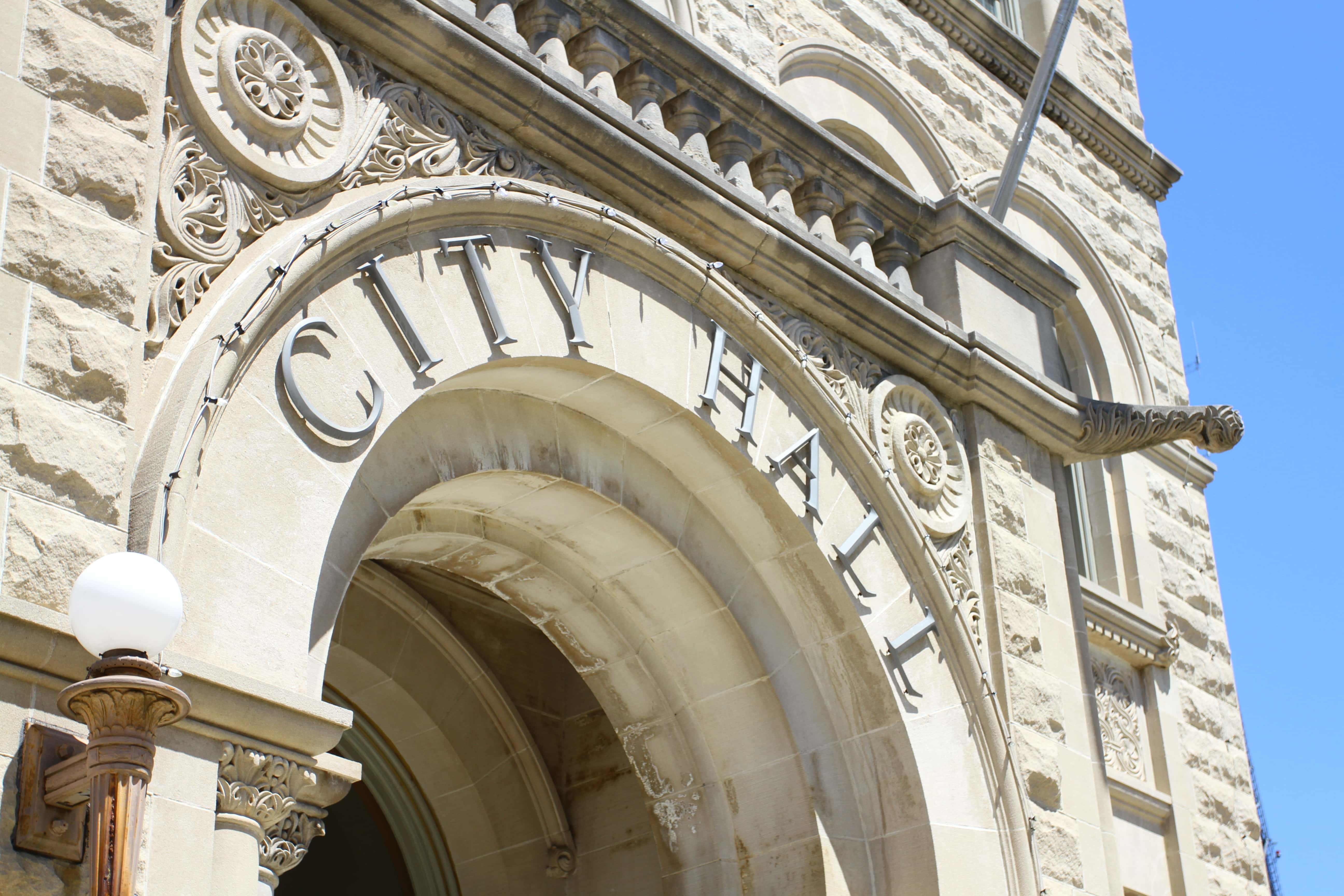 Springfield City Council: 
The Springfield City Council decided to host a "listening tour" for the citizens of Springfield. The conversations include: race relation, diversity, and "much" more. The Oct. 26 session was canceled after only two people signed up. 
China: 
China increased purchases of American goods in the month of September to a record high of $9.9 billion.