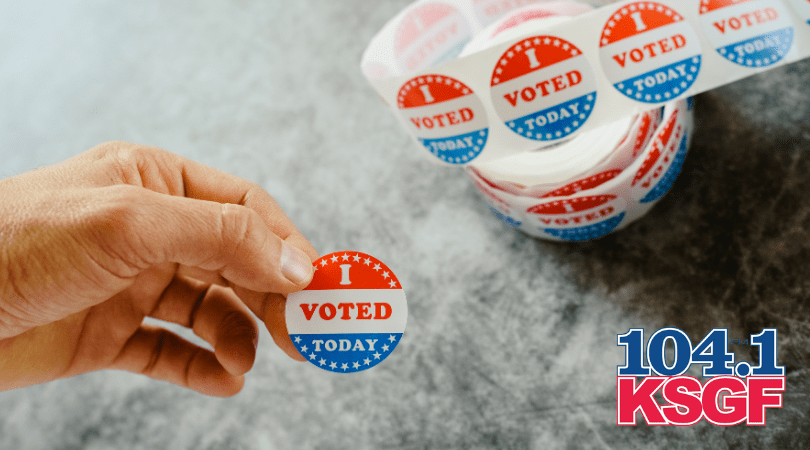 Pennsylvania:
Pennsylvania Secretary of State Kathy Boockvar said 10 times as many people have already voted by mail during the 2020 election compared to 2016. In some counties, those ballots will not begin to be counted until Wednesday morning.
Voting: 
Christian County is having issues with their machines. You may experience long lines and delayed voting times. Be patient.
UPDATE: As of 8:31 a.m. the machines are back up and running.
Long Lines:
Be patient, the lines are LONG! Several listeners sent in photos of their polling places across the 417.