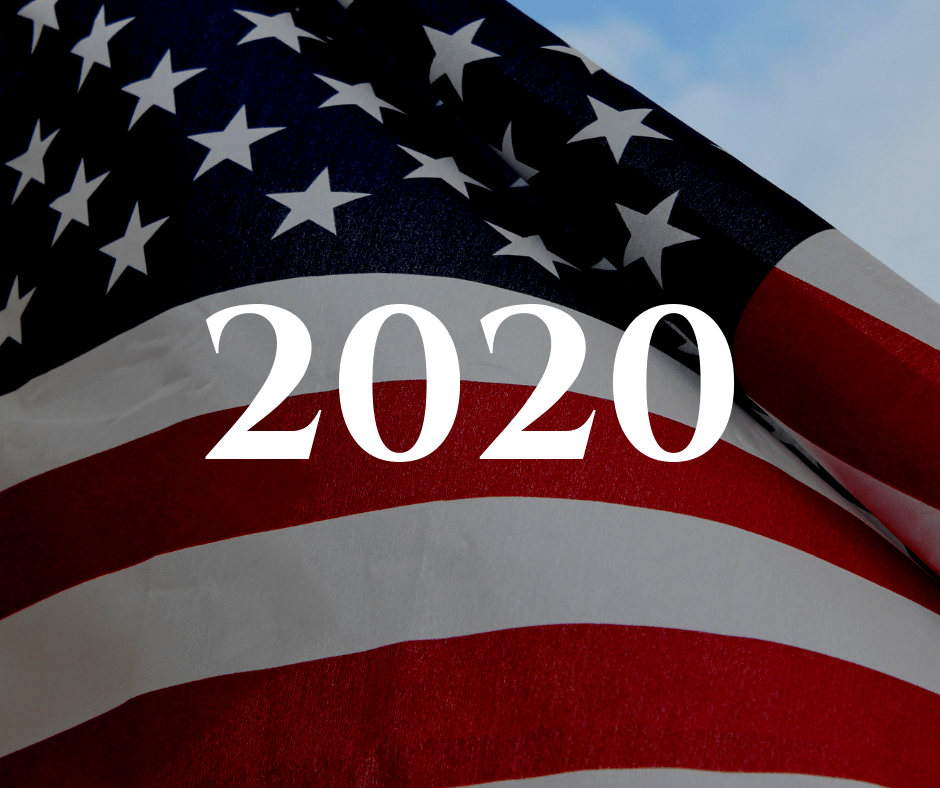 Pennsylvania:
The state of Pennsylvania is reporting potential election interference, voter suppression, and polling place election code violations.
Fox News:
Outrage erupted online late on Tuesday night after Fox News called several states early.
Local Elections:
Voter turnout for this historic election has exceeded projections in many parts of the state, including Greene County, where nearly 83% of registered voters cast a ballot.
Voters in Missouri have approved Constitutional Amendment 3and rejected Amendment 1.
Gov. Mike Parson has won another four years in office.
It's an incredibly tight race between Betsy Fogle and Steve Helms. As of this morning, Fogle holds a 34 vote lead.
Oregon:
Oregon residents on Tuesday voted to decriminalize certain possession amounts of hard drugs.
Presidential Election Update:
What is happening in states that have yet to be called? Nick shares an article from Red State.
Jan Fisk:
Councilwoman Jan Fisk announced at the end of Monday night's City Council meeting that she had delivered to the city a check for $3,453 to bring to a close an ethics investigation.