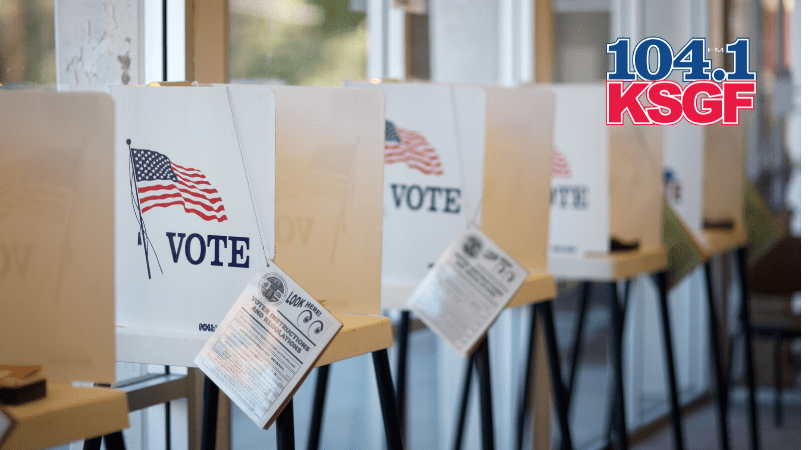 Trashing Ballots:
Federal authorities are investigating after someone made a comment on social media saying she trashed ballots for President Trump while working for Greene County.
Election Lawsuits:
A lawsuit was filed Wednesday in Arizona against Maricopa County officials and the Board of Supervisors, charging them with instructing voters to use Sharpies that rendered their ballots unreadable.
President Trump's campaign also filed a lawsuit in Michigan to halt counting election votes, saying the campaign has not had proper access to review the opening and processing of absentee ballots.
Windows inside the TCF Center in Detroit, Michigan, were covered up on Wednesday, sparking widespread criticism as chaos broke out while ballots were being counted.
The Trump 2020 Campaign and the Republican Party of Georgia filed a lawsuit, alleging that officials in a Democratic-leaning county were counting ballots for the presidential race that were received after polls closed Tuesday.
Rudy Giuliani says the lawsuits will expose the voter and election fraud that's currently happening across America.
"Do you think we're stupid? Do you think we're fools? You know something, the Democrats do think you're stupid and they do think you're fools. And that's why you get called deplorable and chumps," Mr. Giuliani said.
Jan Fisk:
Councilwoman Jan Fisk announced at the end of Monday night's City Council meeting that she had delivered to the city a check for $3,453 to bring to a close an ethics investigation.
"This has been a long and difficult ordeal for Ms. Fisk, for city council and for our city. Countless hours have been spent collecting and analyzing information and conducting discovery. We have learned a great deal during this time, but the time has now come to bring it to an end, and we all look forward to that." ―Mayor Ken McClure (Springfield News-Leader)