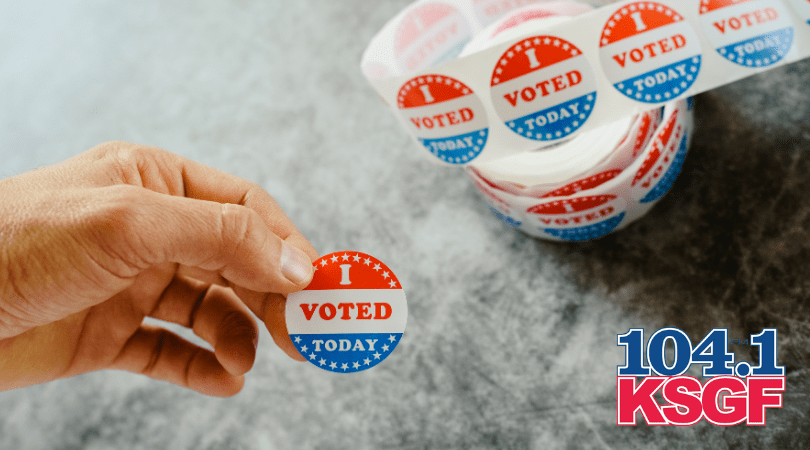 Voter Fraud: 
Judicial Watch announced today that a September 2020 study revealed that 353 U.S. counties had 1.8 million more registered voters than eligible voting-age citizens.
Ronna McDaniel: 
During a press conference Monday, GOP Chairwoman Ronna McDaniel presented evidence of alleged voter fraud in Michigan that Republicans think could have tipped the scales for Joe Biden.
After McDaniel spoke, White House Press Secretary Kayleigh McEnany spoke and slammed Democrats over the election process. Fox News cut away from her.
Pennsylvania:
Several Republican Attorneys General have joined in a lawsuit challenging mail-in ballots in Pennsylvania related to the 2020 presidential election.
In October, someone got away with a laptop and USB drives full of encrypted data at the warehouse where Philadelphia's voting machines are stored. Philadelphia city officials swiftly assured voters that there was nothing to worry about because all the data was encrypted. Meanwhile a local reporter was able to enter the warehouse and stroll around the voting machines without anyone in the warehouse stopping him.
Trump 2024:
President Trump hasn't yet conceded the 2020 election, but is reportedly already considering a 2024 bid for the presidency.
Tracking: 
A private investigator from St. Louis County says he placed GPS tracking devices on the vehicles of two of Missouri's top government officials… But the reason WHY is very confusing. Nick plays the news story from KMOV.