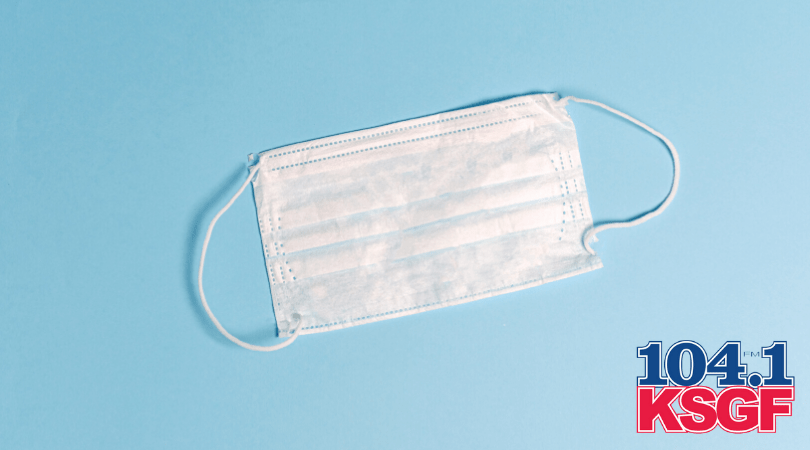 Joe Biden: 
Dr. Zeke Emanuel, one of several members of a coronavirus task force assembled by Democrat presidential nominee Joe Biden, has advocated for a plan that would give a coronavirus vaccine developed in the United States to other nations before all Americans have a chance to be vaccinated.
Coronavirus: 
The CDC has done a complete 180 when it comes to wearing a mask.
Meanwhile in Greene County…. Has Clay Goddard changed his tune too?
"While the Springfield-Greene County COVID-19 dashboard shows 54% testing capability, health director Clay Goddard said it's not as bad as it may seem." (KY3)
Reaction to Kamala Harris: 
Actress Mindy Kaling (The Office) reacted to Kamala Harris by posting on social media "Crying and holding my daughter, 'look baby, she looks like us.'"
Is Kamala really that great of a role model for young women? Do you remember when she said she believed Tara Reade and her sexual assault allegations against Joe Biden?
Totalitarians:
Nick shares an oldie but a goodie written by Tom Nichols that we need to pay attention to… The New Totalitarians Are Here.
Meanwhile TEEN Vogue is targeting young white women for voting for President Trump.