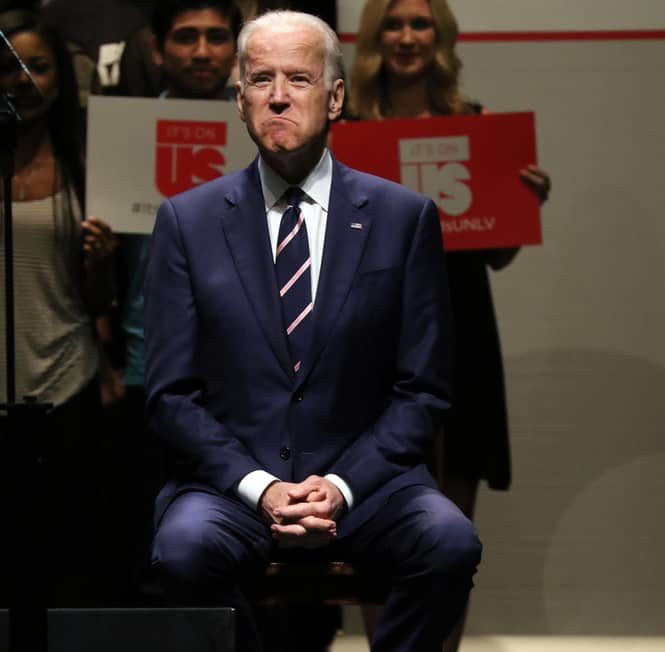 Coronavirus:
New York Gov. Andrew Cuomo announced new restrictions for Thanksgiving.
CNBC wrote a contradicting headline by saying that Biden should create a 4-6 lockdown to curb coronavirus and that will help boost the economy…How will closing businesses boost the economy?
Oregon has granted relief funds to sex workers within the state.
President Trump Defense Fund:
Many media outlets don't want you to donate to President Trump's defense fund. Reuters reported that donations under $8,000 may go to the RNC… The RNC is also filing lawsuit.
Joe Biden:
Joe Biden has more than 30 business executives on his donor list that have connections to Wall Street.
Wall Street and the biggest U.S. banks, after spending a fortune to unseat President Trump, are getting key spots in Democrat Joe Biden's transition team that he has devised before the presidential election is certified.
Joe Biden announced Ron Klain to be his Chief of Staff. Critics say that Klain downplayed coronavirus and worry about him as a top pick.
Speaking of Ron Klain… He tweeted in 2014 that he believed American elections are rigged. Opps.
Joe Biden is set to reverse many of President Trump's immigration actions if he takes office, including a moratorium on deportations and ending the travel ban restrictions on primarily Muslim countries.
Ann Coulter:
Ann Coulter has a piece on all of the times that the Democrats have conceded a presidential election with grace and dignity…
MO 135th District Recount:
The recount of Steve Helms and Betsy Fogle is underway. Greene County Clerk Shane Schoeller says the recount is open for the public to watch.
More Election Mistakes:
Corrected unofficial results show Rep. Craig Fishbein, R-Wallingford, who was deemed the loser in last week's election in the 90th House District, as having won by a scant 21 votes over Democrat Jim Jinks.
While there are poll watchers coming out about election fraud, lawsuits in multiple states, and questioning the authenticity of this election, the mainstream media is focused on…. The Biden dogs.
Here are some examples: