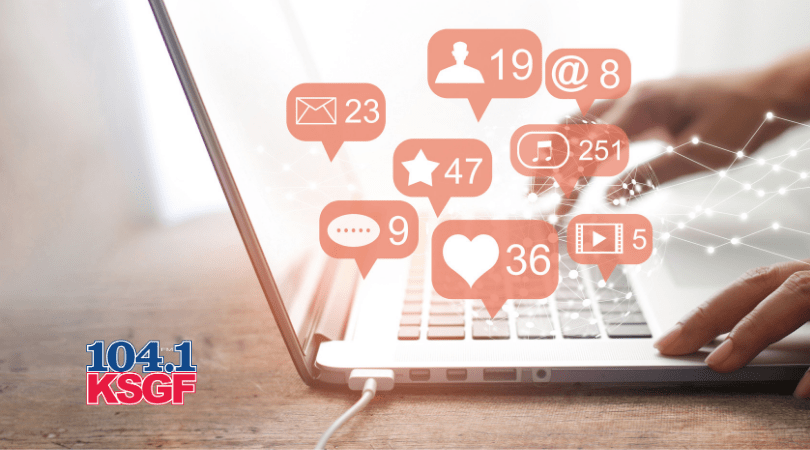 Parler:
The social media platform, Parler, is gaining heavy traction.
Trump March:
Pro-Trump organizations are scheduled to hold protests, caravans, and marches in the nation's capital city on Saturday to support President Trump and protest election fraud.
Jan Fisk:
We have an update for you on the Jan Fisk ethics violation. You can read the full resolution below.
Chicago:

Democratic Chicago Mayor Lori Lightfoot issued another lockdown advisory on Thursday as COVID-19 cases spike in her city and urged Chicagoans to cancel their Thanksgiving plans.
Speaking of Chicago… Chicago had 53 legislative candidates that ran unopposed.