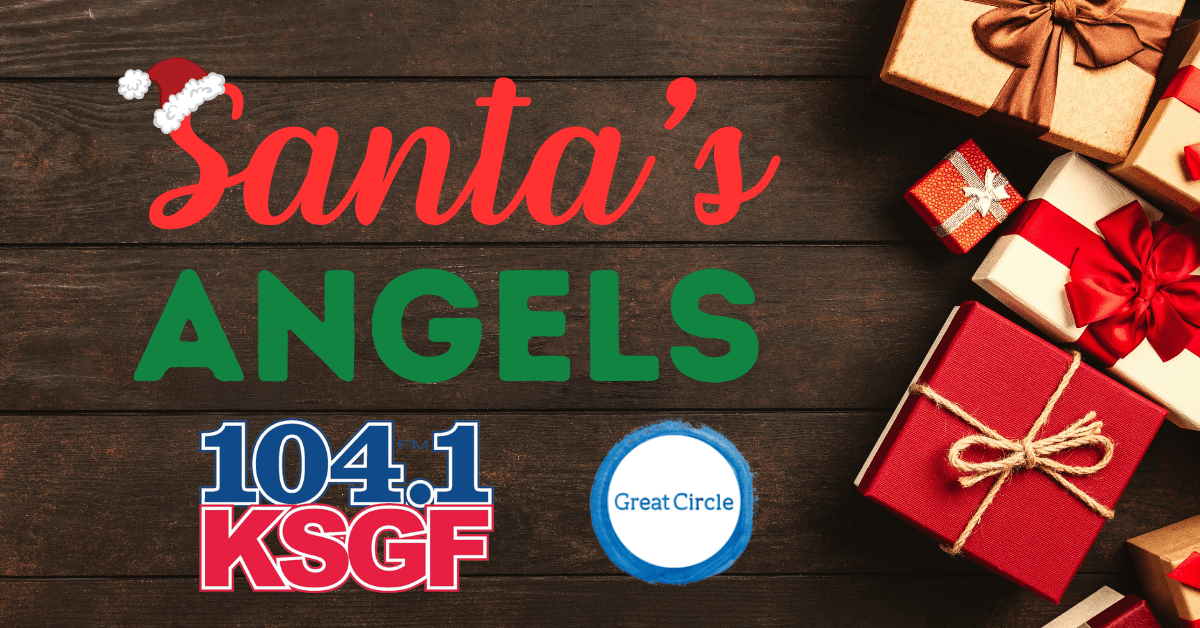 Springfield's Talk 104.1, A-1 Custom Car Care, Anchor Tactical Supply, USA Mortgage, Crown Power & Equipment and Altec Computers are helping bring the joy of Christmas to foster children in the Ozarks!
We're so incredibly happy to partner for the 13th year with the staff at Great Circle to fulfill Christmas wishes of foster children in need. Many of the children in the care of Great Circle don't have family with whom they can spend the holidays, or they live with foster families who cannot afford gifts. In some cases, the toys collected from this drive will be the only gifts a child receives. Thank you for making a difference in the life of a child!
Here is how you can help:
Stop by one of the following locations and pick out a girl or boy from the Santa's Angels Christmas Tree.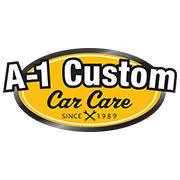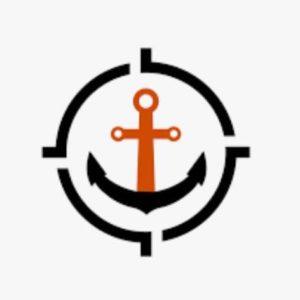 Each child represents a girl or boy under the care of Great Circle to "adopt" for Christmas. Angels will represent girls, and toy soldiers will represent boys. Each angel and toy soldier will be marked with your child's name, a code number, age, clothing size, and a Christmas wish list. You do not have to buy everything on the list for the child as it is just a "wish list."
Once you have picked the child you would like to adopt, take their info off the tree, and begin shopping. Once you have shopped for the gifts- mark each gift with the child's name and code number so we can make sure the right gifts go to the right child. For safety of the children please do not wrap your gifts.
Then, bring your unwrapped, unopened gifts to the KSGF Studio, 2330 W. Grand Street in Springfield.  The office is open Monday through Friday from 8 a.m. to 5 p.m. Please try to have all gifts dropped off by Monday, December 7, 2020. All gifts must be returned by Wednesday, December 9, 2020 at the latest.
When dropping off your gift, please make sure to attach the child name card and the receipt. 
Learn more about Great Circle:
Great Circle is a behavioral health organization that specializes in providing treatment, education, prevention and support services to children and families with a history of physical, sexual or emotional abuse, neglect or abandonment as well as children with Autism Spectrum Disorder and developmental disorders. Our treatment programs are a viable alternative to costly hospital stays and offer real hope for children and their families. Through these services, we are able to help these children and families become healthy, enriching members of our communities.