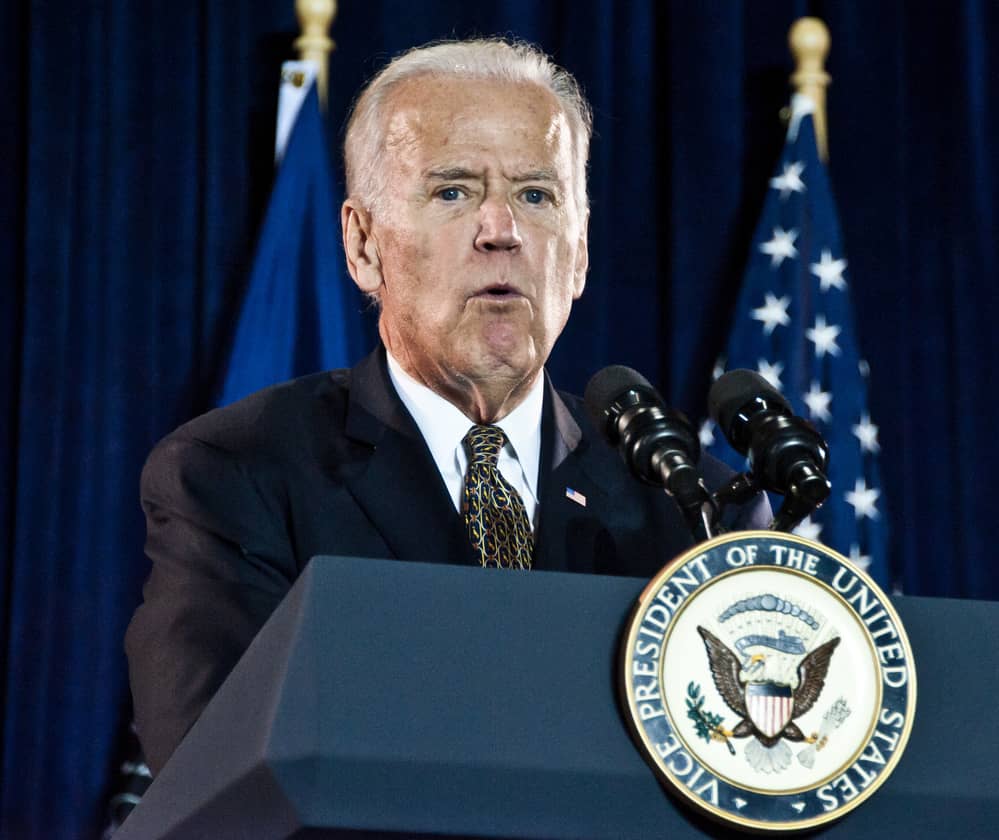 Joe Biden: 
Remember when Joe Biden blamed President Trump of killing innocent Americans due to his handling of the coronavirus?
Now Joe wants the Trump COVID-19 plan. But… Isn't that going to end more lives by listening to Trump?
Mayor McCheese: 
Crews in Springfield will install the Park Central Square Christmas Tree Tuesday morning. The tree will be ceremoniously lighted during the Mayor's Tree Lighting Holiday Show, which will be broadcasted on KY3 7-8 p.m., Saturday, Nov. 21.
Electoral College: 
The Washington Post has an editorial piece about why the electoral college should be abolished. Do voters in the Midwest not matter to the editorial board?
Mainstream Media: 
French President Emanuel Macron slammed the U.S. mainstream media in an interview with The New York Times for "legitimizing" violence, saying that it was a sign that the nation's "founding principles have been lost."
Attacking Trump Supporters: 
A man caught on video sucker-punching a Trump supporter in Washington, D.C., this weekend is also a registered child sex offender.
Not Accepting Election Results: 
Iowa Republican Mariannette Miller-Meeks and Democrat Rita Hart both showed up for US House orientation. Miller-Meeks is currently ahead in the race by 47 votes. A hand recount of ballots in one Lucas County precinct on Friday left the margin unchanged.
Joe Biden Advisor: 
American's should be deeply troubled that a man Biden is looking to for advice on COVID is someone who hopes to die at 75 and has publicly supported rationing care for the elderly.
Gov. Gretchen Whitmer:
Michigan Republican lawmakers are calling for the impeachment of Democratic Gov. Gretchen Whitmer over her latest round of harsh coronavirus-related restrictions.
Censorship & Racism: 
Administrators at the Burbank Unified School District have determined that a variety of classic novels — including Harper Lee's "To Kill a Mockingbird" and more — will no longer be permitted for curriculum use following concerns of racism.
Springfield School District:
The School Board Election Nomination for Springfield Public Schools started yesterday. This is the first step on correcting issues within SPS.