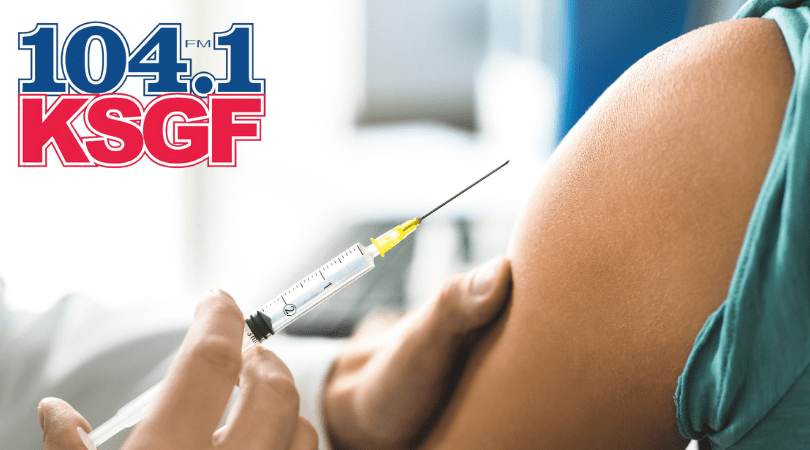 COVID-19 Vaccine: 
According to the CEO of Pfizer, once the vaccine is approved by the FDA it will be shipped in the United States to most places overnight.
Gov. Andrew Cuomo actually blamed President Trump and drugmakers Pfizer and Moderna for being so fast in coming up with coronavirus vaccines that show signs they may be very effective in ending the pandemic.
Voter Fraud: 
Two people, including a former potential mayoral candidate, have been charged in a voter fraud case where more than 8,000 fraudulent voter registration applications were allegedly submitted on behalf of homeless people in Los Angeles.
Boy Scouts of America: 
Over 82,000 people have come forward with sex-abuse claims against the Boy Scouts of America.
Joe Biden: 
Joe Biden should issue an executive order to cancel college student debt when he gets control of the White House, Sen. Democratic leader Chuck Schumer said.