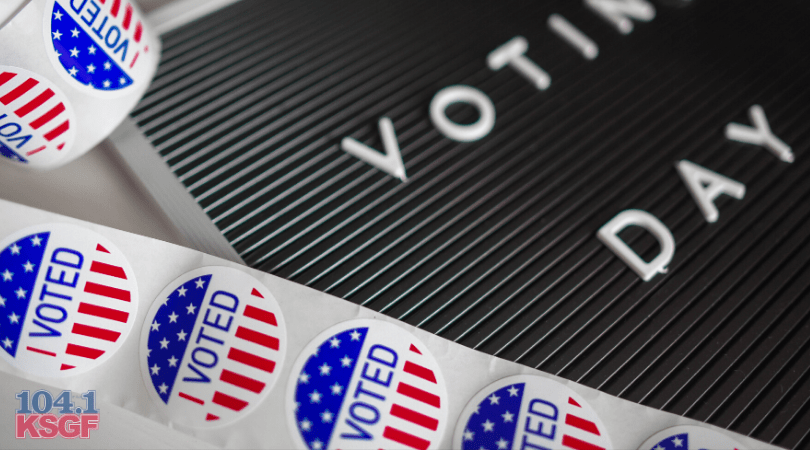 2020 Election Lawsuits: 
Trump lawyer Sidney Powell & Rudy Giuliani held a press conference yesterday. During the conference, both laid out details and evidence of election fraud on a massive scale.
But it apparently wasn't enough for Fox News Tucker Carlson.
Arkansas COVID Rules: 
Arkansas Gov. Asa Hutchinson on Thursday ordered restaurants, bars, and other businesses licensed to sell alcoholic beverages to close by 11 p.m.
Greene County COVID: 
"Deprogramming" Trump Supporters: 
A California Democrats regional director suggested Wednesday that President Donald Trump's supporters should be deprogrammed through post World War II reconstruction tactics.