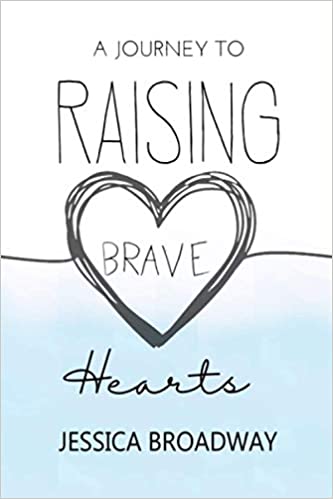 Guest: Jessica Broadway
Raising Brave Hearts is a personal journey about hope and rising out of the ashes of what holds us back. Maybe you feel like you've got this life. You're doing great. Well, that was me until my world completely shifted, and I saw a world I didn't recognize—a world where people were afraid to live and where they were pretending to be OK.
In front of me was a world where people didn't forgive, and they only "loved" with conditions of performance. I suppose I started seeing this in the world because I was living it. I had lost my way and began living in the stories of what I thought life should be like, and I was angry it wasn't that way. And the craziness of this? At the time, I had no idea. Ignorance was bliss. I was playing my role like everyone else, and YOU would have never known the difference.
My way out was to start intentionally creating a life I had long wished existed. One of purpose, freedom and intentional living. A life by design not default. There is much more to life than overcoming and surviving.
When I started this new way of "creating what I wish existed" on purpose, I discovered it takes a great deal of courage. Rising from the ashes of what holds you back requires a Brave Heart.
Raising Brave Hearts is what we will do together, and you have everything you need for the journey. I am privileged to notice we are all trying to tell the same story, the story of who we are and whose we are. We all have a desire to be seen, noticed, and contribute.Share tips with you and distinctions you can apply in your own life. During our journey together, I will share the journey of raising my own brave heart. Taking hard topics and making them user-friendly."Life is built in the 'AND' moments. Those moments we choose to rise and embrace our Brave Hearts."Embracing life together, we can raise a community of Brave Hearts.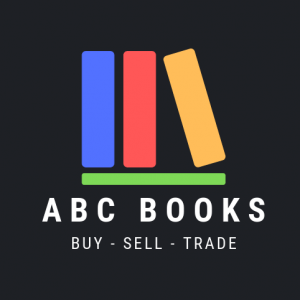 This ABC Books author of the week was featured on KSGF Mornings with Nick on Thursday, January 7, 2021.