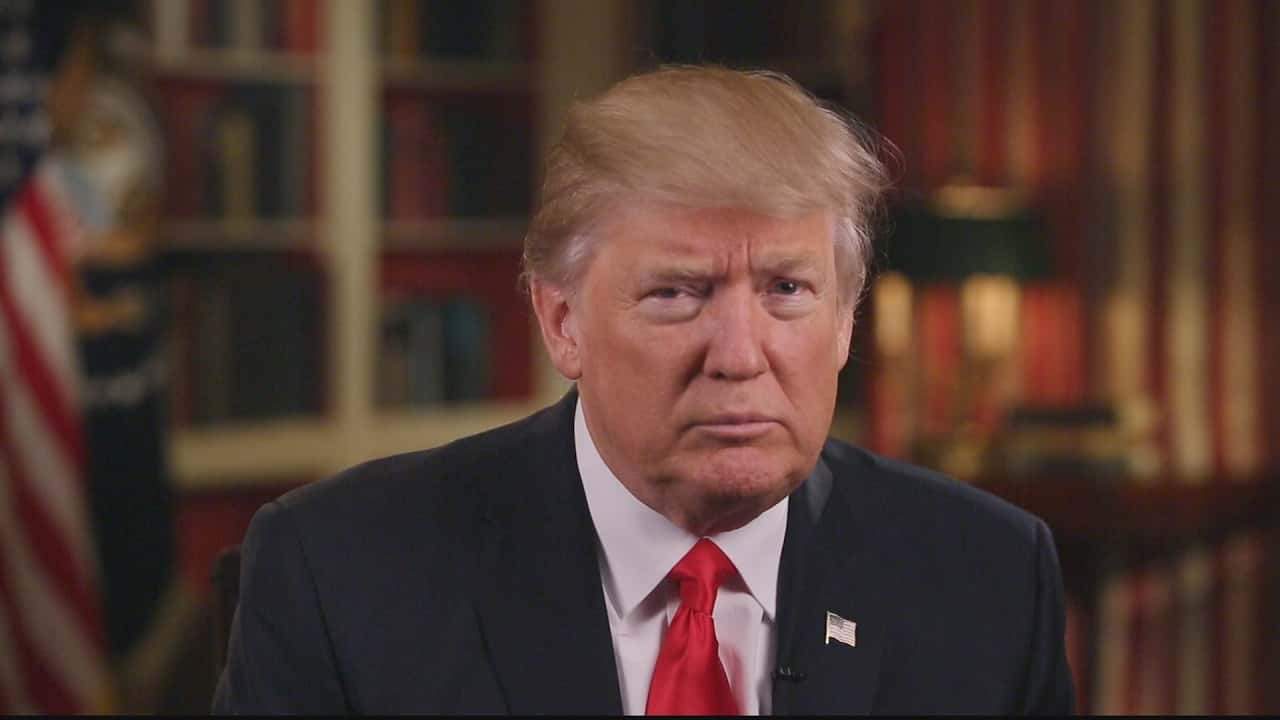 Justice Department's Civil Rights Division:
 Joe Biden has nominated Kristen Clarke to run the Justice Department's civil rights division. Tucker Carlson broke a story of Clarke and racial comments she's made over the years.
Kamala & Vogue:
 Kamala Harris is waging her first war — and it's against Vogue Magazine.
Josh Hawley/Hallmark: 
Hallmark Cards is asking U.S. Sens. Josh Hawley of Missouri and Roger Marshall of Kansas to return donations that company employees made to their campaigns.
President Trump: 
A source of a source (that is anonymous) says President Trump acknowledged that he bears some blame for the Capitol riot last week during a conversation with House Republican Leader Kevin McCarthy.
Antifa is pressuring a bookstore to not sell a book about… Antifa.
Not Panicking: 
Congressman Andy Biggs wrote a piece in Townhall titled 'We Are Not Panicking"