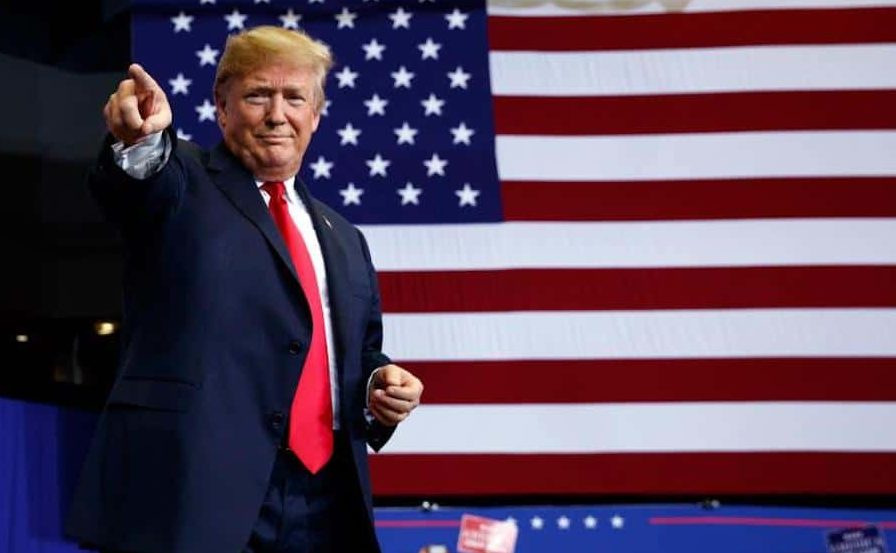 Rolling Blackouts: 
Rolling blackouts have started again in Springfield and across the Ozarks.
It also looks like Liberty Utilities is having power outages. You can read their post below.
Winter Weather: 
We do have a chance of more winter weather. The National Weather Service predicts 3-4″ are possible throughout the evening.
Presidents Day:
Hillary Clinton posted a photo for Presidents Day that included former President Obama, current President Biden, and… Her. Not her husband.
Meanwhile, former President Trump surprised a group of supporters near his home in Florida.
Censure: 
An online petition is calling on the Utah Republican Party to censure Sen. Mitt Romney for voting to convict former President Trump during last week's impeachment trial.
Gov. Cuomo: 
Gov. Cuomo may finally have to face his actions when it comes to how he handled COVID-19 in nursing homes.
The Biden Administration: 
President Joe Biden is scheduled for a trip to Milwaukee today. Biden will be pushing the stimulus relief bill.
New Poll: 
A new poll shows six in 10 Americans say that former President Trump should have been convicted in his Senate impeachment trial. How many of these people actually watched the impeachment trial?
Nancy Pelosi: 
House Speaker Nancy Pelosi (D-CA) is calling for a 9/11-style commission to investigate the January 6 attack on the Capitol.