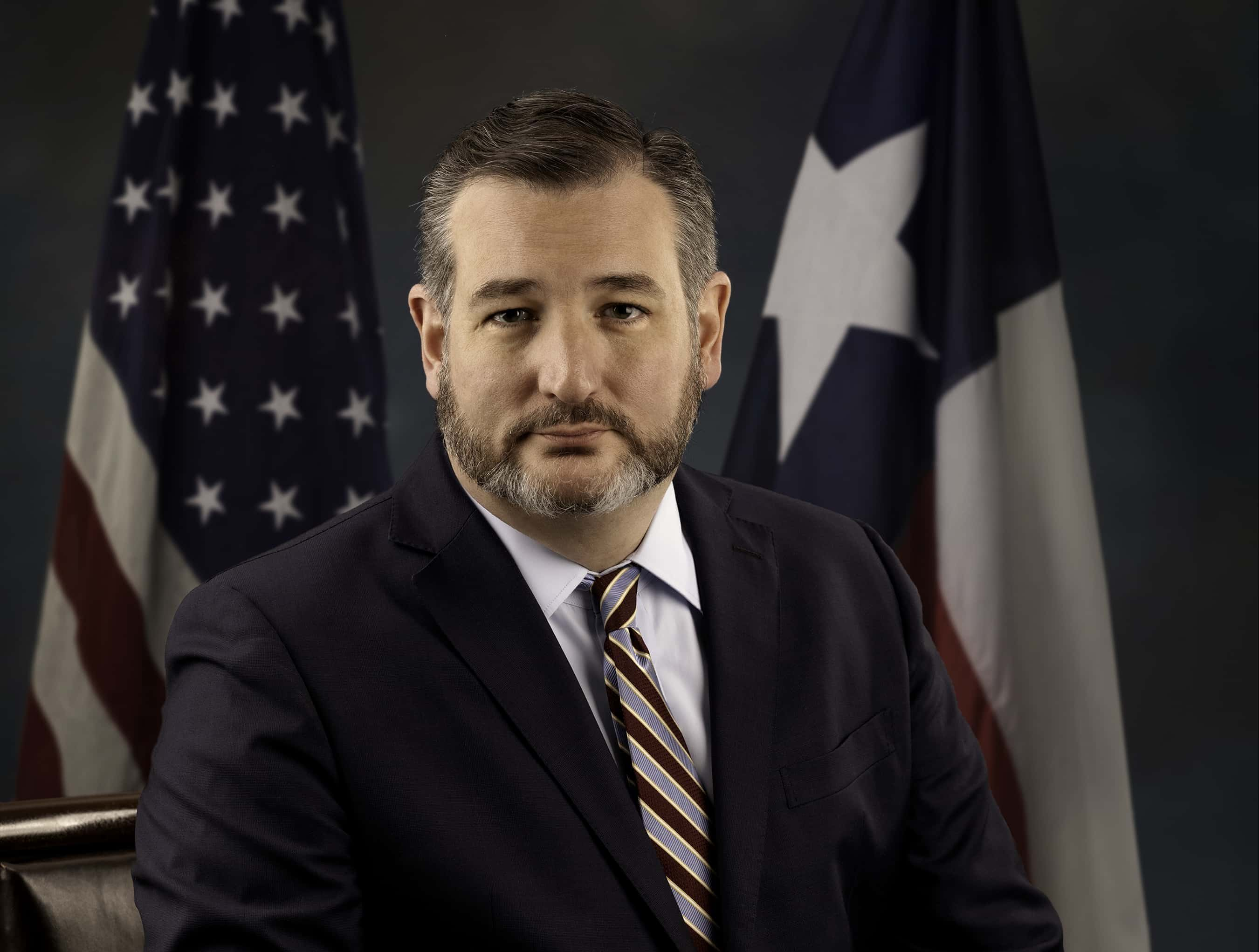 Ted Cruz: 
Sen. Ted Cruz is in hot water for flying to Cancun while Texas is in the middle of a snow storm.
Sen. Cruz said that he had "second thoughts almost immediately" as he boarded the flight.
Once Sen. Cruz returned from his trip, he and his family were met with protesters at his home.
Leaked texts reveal Sen. Ted Cruz's wife, Heidi, invited neighbors on their getaway trip.
Nikki Haley:
Former President Trump turned down his former United Nations Ambassador Nikki Haley after she requested a meeting.
Cancel Culture: 
Sen. John Thune, a top ally to Senate Minority Leader Mitch McConnell, said that those aiming to punish senators who voted to convict former President Trump at his impeachment trial are engaging in "cancel culture."
The Springfield Symphony: 
Don't miss thrilling and moving performances of two of Mozart's most celebrated works!
The symphony will start with the charming and beautiful Sinfonia concertante performed by Springfield Symphony's own Pamela Davis on violin and Kirsten Weingartner Weiss on viola. Finally, Mozart's powerfully haunting Requiem will be accompanied by the Missouri State University Chorale and soloists for this dramatic and glorious masterwork.
No Glory No Hate Act: 
Thirteen House Democrats have co-sponsored a bill that would bar the federal government from naming any buildings or monuments for former President Trump, and would block his burial at Arlington National Cemetery.