Guest: Don Carriker
About the Book:
Lil' Oliver was actually discovered in a dumpster by some students of the elementary school where the author, Dawn Carriker, worked as a secretary. He was a runt and so young that his eyes weren't even open yet, so Dawn took him home to care for him. While he was growing up with the Carriker's other cat, he somehow developed some very peculiar, "un-cat like" behaviors.
This is the whimsical story about how Lil' Oliver the Orphan Kitty may have developed his unique nature that made him such a beloved part of the Carriker family. We hope it teaches children to accept and embrace everyone's differences, and even our own oddities; because we always need to remember that God has NEVER made a mistake. He makes us all unique individuals to love and to be loved!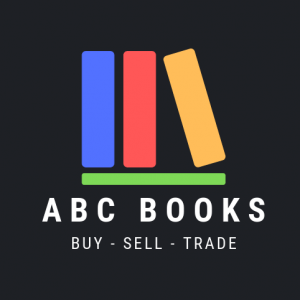 This ABC Books author of the week was featured on KSGF Mornings with Nick on Thursday, March 11, 2021.