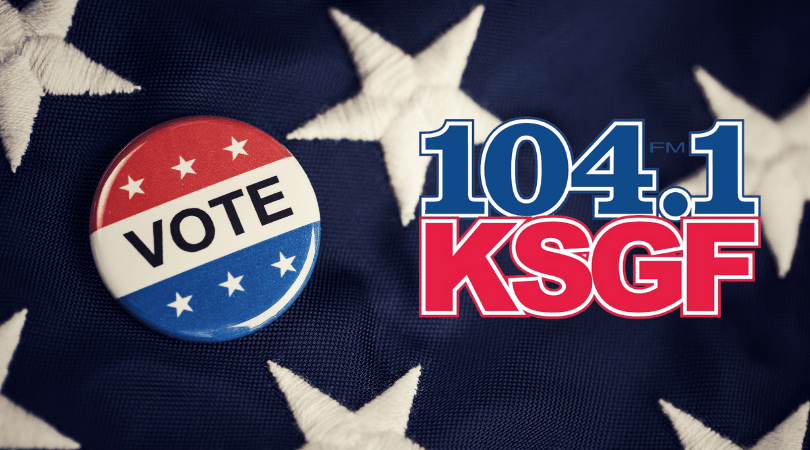 Election Results: 
Ken McClure will continue as Mayor of Springfield beating Marcus Anton with 65.745 of the vote.
Zone 1: Angela Romine won with 53.97% of the vote.
Zone 4: Matthew Simpson wins with 51.65% of the vote.
General Seat A: Heather Hardinger wins with 40.91% of the vote over Alexander Aton, Justin Burnett, and Randy Allen.
General Seat B: Craig Hosmer wins with 57.87 of the vote over Brent Brown and J. Michael Hasty.
The race with the most candidates was for three open seats on the Springfield School District School Board. The winners are: Maryam Mohammadkhani (17.55% of the vote), Scott Crise (15.86% of the vote) and Danielle Kincaid (15.18% of the vote)
COVID Spike Or More Testing: 
Michigan Gov. Gretchen Whitmer has come under fire for her leadership by the state's Republican Party as the Wolverine State has surpassed 700,000 total COVID-19 cases.
Tourism in Springfield: 
The Springfield Convention and Visitors Bureau has launched an incentive to help draw tourists to Springfield. Nick talks about why he believes it won't work.
Border Crisis: 
Two Yemeni men on the FBI's terror watchlist were arrested in recent months for illegally entering the US from Mexico.
White House press secretary Jen Psaki defended Tuesday the strength of the Southern border after two suspected terrorists were apprehended after crossing into the United States through Mexico.
The Biden administration is reportedly considering restarting construction of former President Donald Trump's wall along the U.S.-Mexico border as the administration struggles to maintain control of the worsening border crisis.