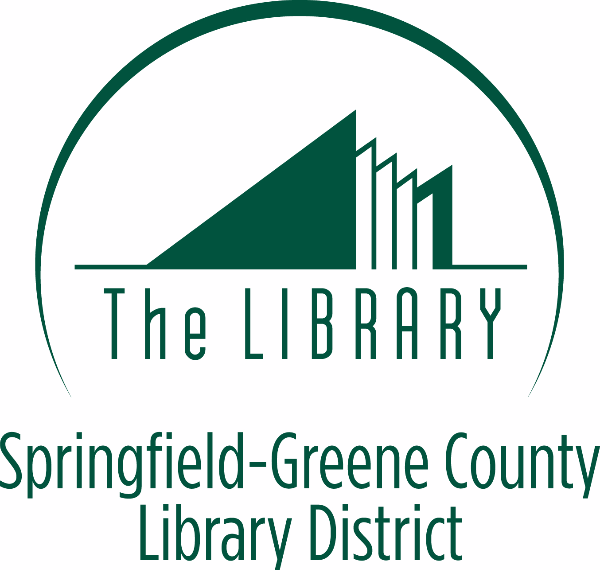 The Friends of the Library Spring Book sale for the Springfield-Greene County Library District set a new record in sales, raising over $172,000.
That's around $13,000 more than the previous record from the Fall 2020 book sale.
Money from the book sales go towards many things such as music events, reading programs, author visits and more.
This year's Fall Book Sale is September 15-19.
You can read more with a press release below…
The Friends of the Springfield-Greene County Libraries just set a new record with its Spring Book Sale, with $172,653.88 in sales of books, CDs, DVDs, audiobooks and more. The sale ran April 28-May 2, and included a record-breaking Friends Night Preview Sale.
            The week's new record is $13,000 more than the previous high mark set at the 2020 Fall Book Sale at the E*Plex on the Ozark Empire Fairgrounds. In the three-hour kick-off preview sale open to the public on April 27, the Friends sold $42,372.65 in items, beating the previous record by over $9,000. Several subsequent, day-long sales broke same-day sales, as well.
"Needless to say, our Friends group is over the moon about the enormous success of this sale. It truly is a multi-faceted effort!" said Friends President Andrea Still. "Thank you to all of the shoppers who came out to buy books, thank you to the many people who donated books to our sale, and most of all, thanks goes to our fabulous volunteers, from the ones who were only able to work a few hours to the many people who spent virtually all day, every day at the sale.  It is because of their commitment that we were able to raise over $172,000 to benefit the Springfield-Greene County Library District. Thank you! Thank you!  And, see you at the Fall Sale!"
            The successful spring sale brought the total amount of funds raised in a fiscal year to over $315,000, the first time the Friends have crossed the $300,000 mark, said Friends Treasurer Joyce Kastler.
            The all-volunteer Friends group celebrated each night's success. "You just run out of superlatives after a while!" Kastler said.
             Proceeds of the spring and fall sales go back to helping the Library, providing    funds for music events, winter and Summer Reading Programs, author visits such as the October 2021 David Sedaris event, library branch furnishings, larger-scale projects such as the Mobile Library, the Library Express West, and the Schweitzer-Brentwood Branch renovations.
            The Friends are already gearing up for the Fall Book Sale, Sept. 15-19 at the E*Plex.