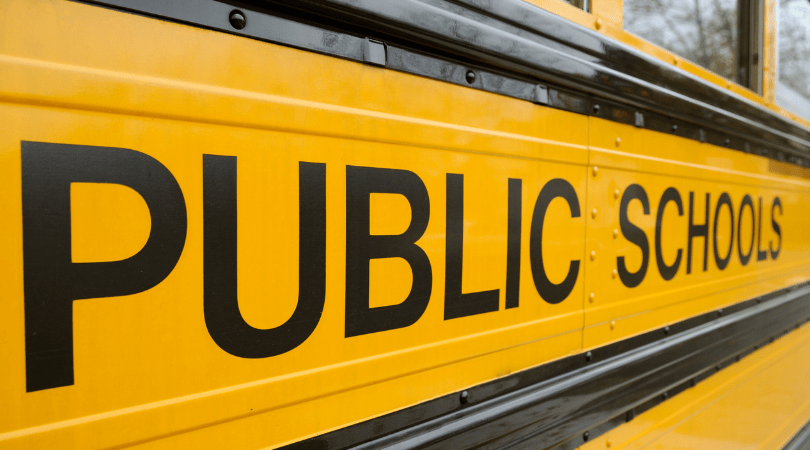 Springfield School Board: 
There was another Springfield Public Schools board meeting last night. During the meeting, there was "technical" issues and the live stream wasn't working.
A teacher sent Nick a copy of the speech that they presented during the Springfield school board meeting. The teacher was escorted out by a resource officer.
Hunter Biden: 
Hunter Biden repeatedly called his white attorney the N-word in a pair of bizarre and occasionally lewd text conversations late in 2018 and early 2019.
Border Crisis: 
VP Harris snapped at Lester Holt when he pressed her on why she hasn't visited the southern border in the 76 days since President Biden put her in charge of the record-smashing illegal immigration crisis — snarking that she hasn't "been to Europe," either. You can hear the audio below.
Expedia Group: 
Expedia Group has come out with some additional guidance related to hiring and rewards employees can receive for referrals. The new policy states that if someone you have referred is a person of color or a woman you will receive double the usual bonus.
Military Drafts: 
The Supreme Court on Monday declined to take up a case weighing whether women should be subject to the military draft.
Cox Health: 
A doctor from Cox Health made the explosive claim that if you don't get the COVID vaccine, you WILL get coronavirus.
Rep. Boebert:

COVID Vaccine: 
More than 170 health care workers at a Houston, Texas, hospital were reportedly suspended for two weeks without pay this week for choosing to not get the coronavirus vaccine by the hospital's Monday deadline, which the hospital requires of its workers.