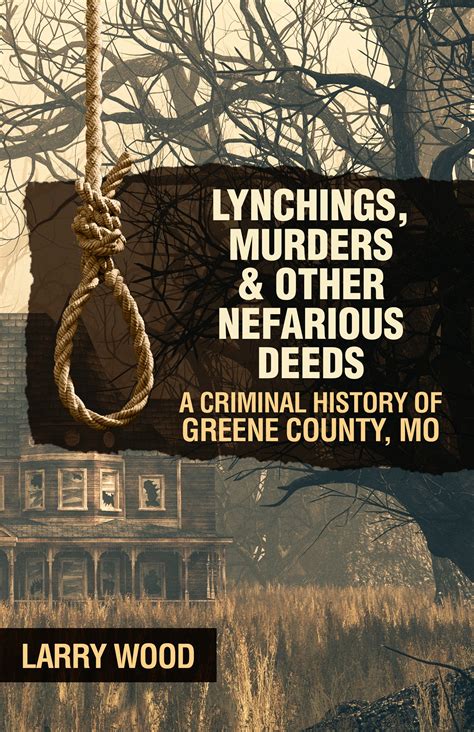 About the book: 
From pre-Civil War times, through the Old West era, and into the gangster era of the early 1930s and beyond, Greene County, Missouri, has seen more than its share of spectacular crimes.
In 1837, the very first murder in Springfield, the seat of county government and the largest city, involved several of the town's leading citizens.
In 1865, just after the close of the war, James Butler Hickok ushered in the era of the Wild West gunfight in America when he shot and killed Davis Tutt on the Springfield public square.
In 1886, nationally known temperance revivalist Emma Molloy was implicated in one of the most remarkable criminal cases in Missouri history after a woman's nude body was found at the bottom of an abandoned well on her property near Brookline.
In 1933, notorious gangsters Bonnie and Clyde invaded the county when they kidnapped Springfield motorcycle cop Tom Persell near the Shrine Mosque.
In the fall of 1970, Greene County made headlines across the country when a truck driver on strike fired into a dynamite-laden semi west of Springfield on I-44, causing an explosion that blew the driver and his rig to pieces and blasted a huge hole in the highway.
Award-winning author Larry Wood chronicles these episodes and over twenty other infamous crimes in Greene County history.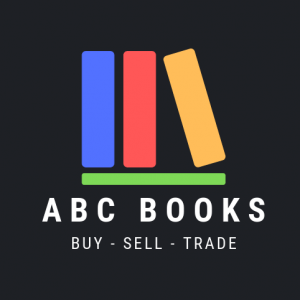 This ABC Books author of the week was featured on KSGF Mornings with Nick on Thursday, July 1st, 2021.