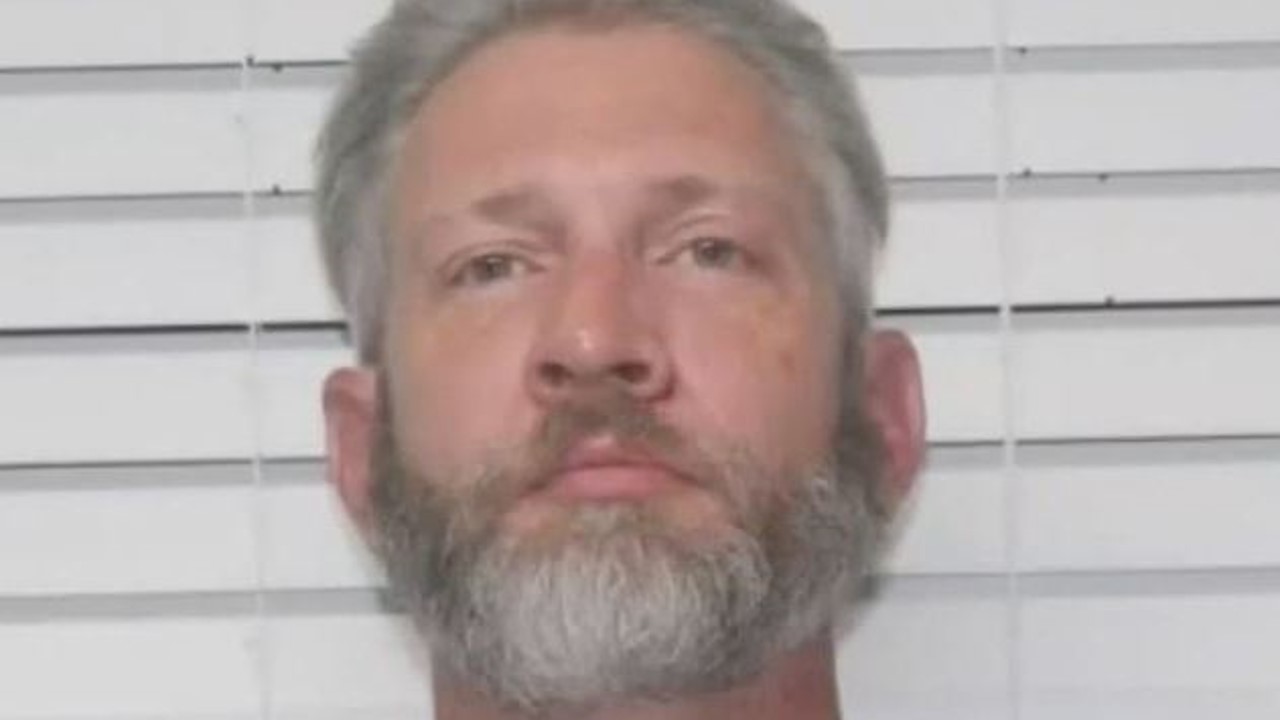 The Highlandville Police Chief is on paid administrative leave after being accused of domestic assault.
Christian County deputies arrested Jackie Dale Weeks, Jr.
He's facing charges of third-degree domestic assault.
Investigators say Weeks and his girlfriend had been arguing in a car when he put her in a chokehold.
KY3 reports deputies will help with calls in the city while the case is being investigated.