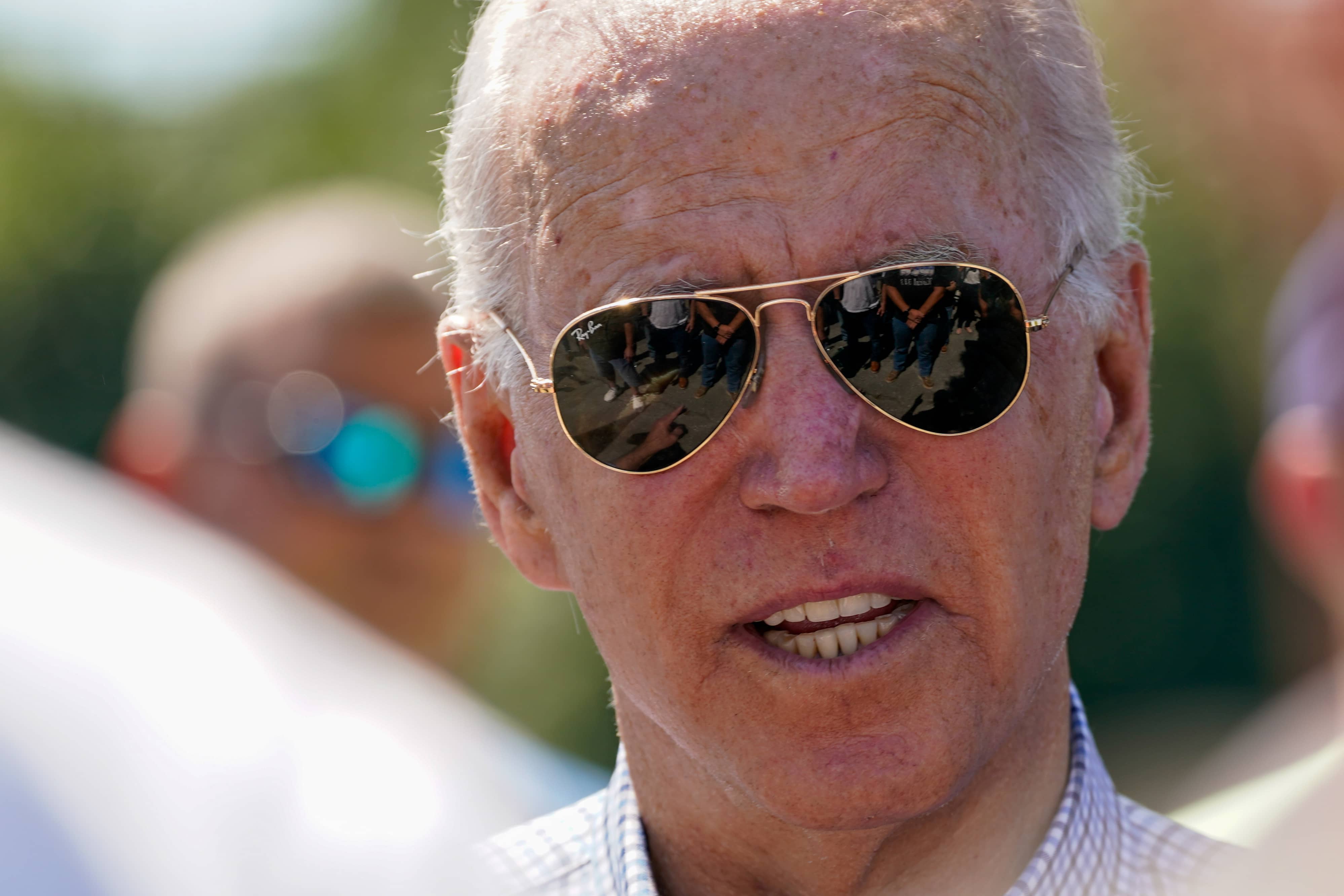 Supply Chain: 
Nick shares a piece in Forbes about the supply chain and shortages.
Fake News: 
President Biden on Monday repeated — for the fifth time this year — a made up story to illustrate his closeness to Amtrak and a former conductor named Angelo Negri.
Cheating Elections: 
Margot Cleveland with the Federalist wrote a piece about how sloppy the Virginia race has become. Nick reads through the piece. You can read it below.
Standing Up: 
Boston Celtics center Enes Kanter continued his campaign against the Chinese Communist Party on Sunday with the debut of sneakers featuring images inspired by the Tiananmen Square massacre and what appears to be an illustration of himself holding the severed head of Winnie the Pooh.
Comedian Dave Chappelle said he is not backing down in the face of backlash over jokes he made in his new Netflix special concerning the transgender community.
Cori Bush: 
Rep.Cori Bush (D-MO) said Monday on MSNBC's "The ReidOut" that any Republican lawmakers who met with people who were involved in the January 6 riot should be expelled from Congress and investigated.
Speaking of Cori Bush and being investigated… Rep. Cori Bush's outpouring of gifts from constituents, including jewelry and dresses, raises "red flags" with ethics rules, a watchdog told Fox News.
New Poll: 
Donald Trump leads President Joe Biden in every U.S. region but one among 2020 election voters, an I&I/TIPP poll revealed Monday.
Let's Go Brandon: 
"Let's Go Brandon" is taking over iTunes, with rapper Bryson Gray's song poking fun at the president sitting in the No. 1 spot of the music service's chart on Monday, ranking ahead of pop music superstar Adele's latest single.