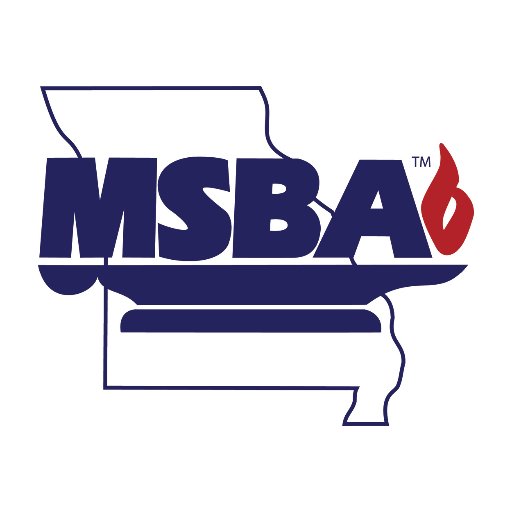 The Missouri Schools Boards' Association (MSBA) withdrew from the National School Boards Association (NSBA) on Monday.
The withdrawal is effective immediately.
Officials say the NSBA does not currently align with MSBA's principles of local governance, and say they weren't consulted on the "domestic terrorism" request letter sent by the DOJ to President Joe Biden regarding a call for federal intervention at local school board meetings.
"We also believe that no school board member or educator should ever have to endure threats of violence or acts of intimidation against themselves or their families for making these difficult decisions," MSBA Executive Director Melissa Randol said in a letter to members. "However, attempting to address that issue with federal intervention should not be the first step in most cases, and is antithetical to our longstanding tradition of local control."
Gov. Parson said in a press release on Tuesday that he supports MSBA's decision to leave the NSBA.
The MSBA said the withdrawal will not have any effect on the programs and services.
You can read the full letter below.