About the book: 
Do you have a desire to help individuals in extreme poverty, yet feel uncomfortable or uncertain about how to do it effectively?
Have you ever tried to help someone who was in poverty, but found that your efforts were less than helpful?
You are not alone. Countless well-meaning people and organizations have attempted to engage in efforts to alleviate poverty, but typically the results haven't matched their high aspirations and good intentions.
Sadly, far too many who struggle with extreme poverty in our culture today have run out of resources and hope as a result of addiction, traumatic abuse or neglect, criminal lifestyles, reentering society from jail or prison, and growing up in generational poverty.
A plethora of unique challenges come with ministering to someone in both material and relational poverty.
In Change for the Poor, Mark McKnelly presents a restorative approach to transforming lives that is based on biblical principles and real-world experience. There is no need to be overwhelmed or deterred, for there is a way to restore lives with those in extreme poverty that is as fruitful as it is rewarding.
This encouraging, practical book addresses:
Adopting a restorative approach to helping those in extreme poverty
Forming and investing in an authentic relationship with each participant being served
Structuring time, goals, and environments to reshape participants' mindsets and decision-making
Taking a "wholistic," five-dimensional approach that holds participants accountable
Additionally, the discussion and reflection questions provide a 4-week guide that can better equip small groups and individual readers to more effectively engage those in extreme poverty.
Buy a copy of Change for the Poor today and prepare to become a meaningful part of transforming lives—including your own—in a lasting way!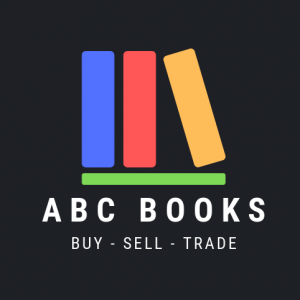 This ABC Books author of the week was featured on KSGF Mornings with Nick on Wednesday, November 24th, 2021.