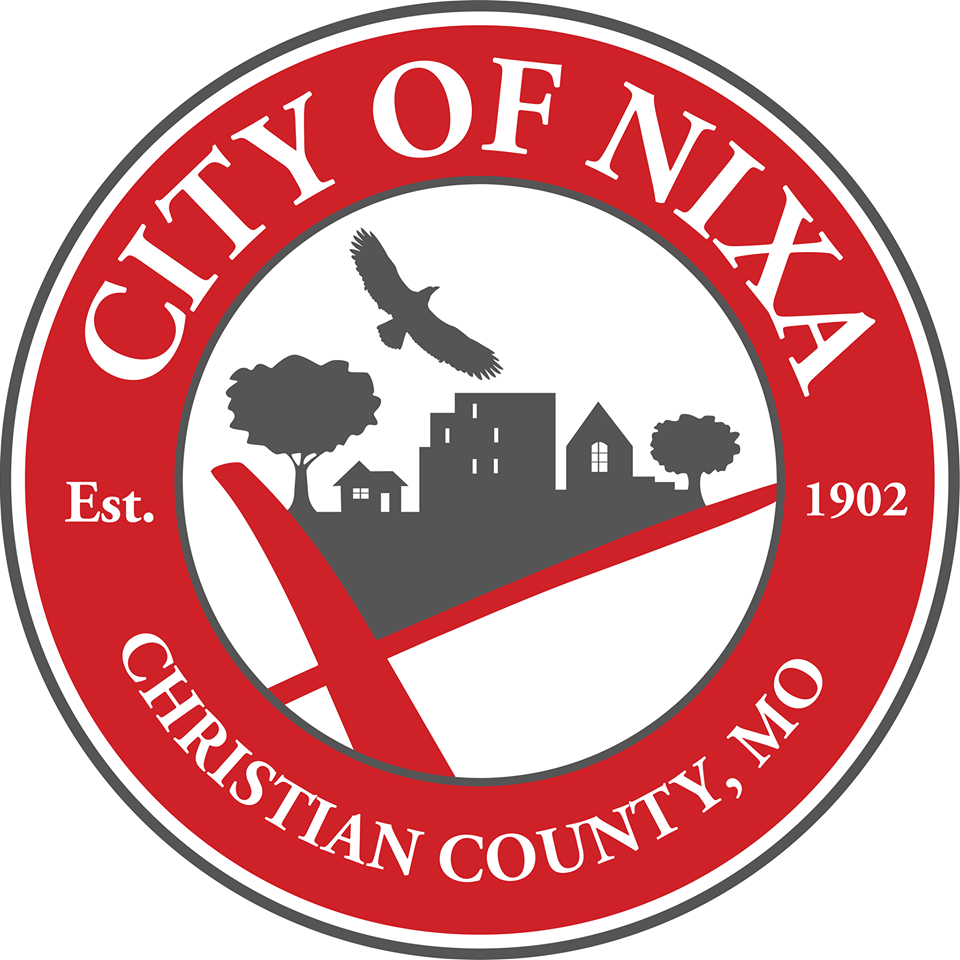 Christian County Dispatch now says their phones are working normally again.
If you need to reach Nixa Police regarding a non-emergency, you can call 417-582-1030.
In case of emergency call 911.
Original Story
The City of Nixa says if anyone in the city needs to contact its police department for any reason, they should call 911 for the time being.
A spokesperson for the city says the temporary move is because the administrative and non-emergency phone numbers for the Christian County Dispatch are not working at the moment.
The city says it will provide an update when the phone lines are back up to normal.