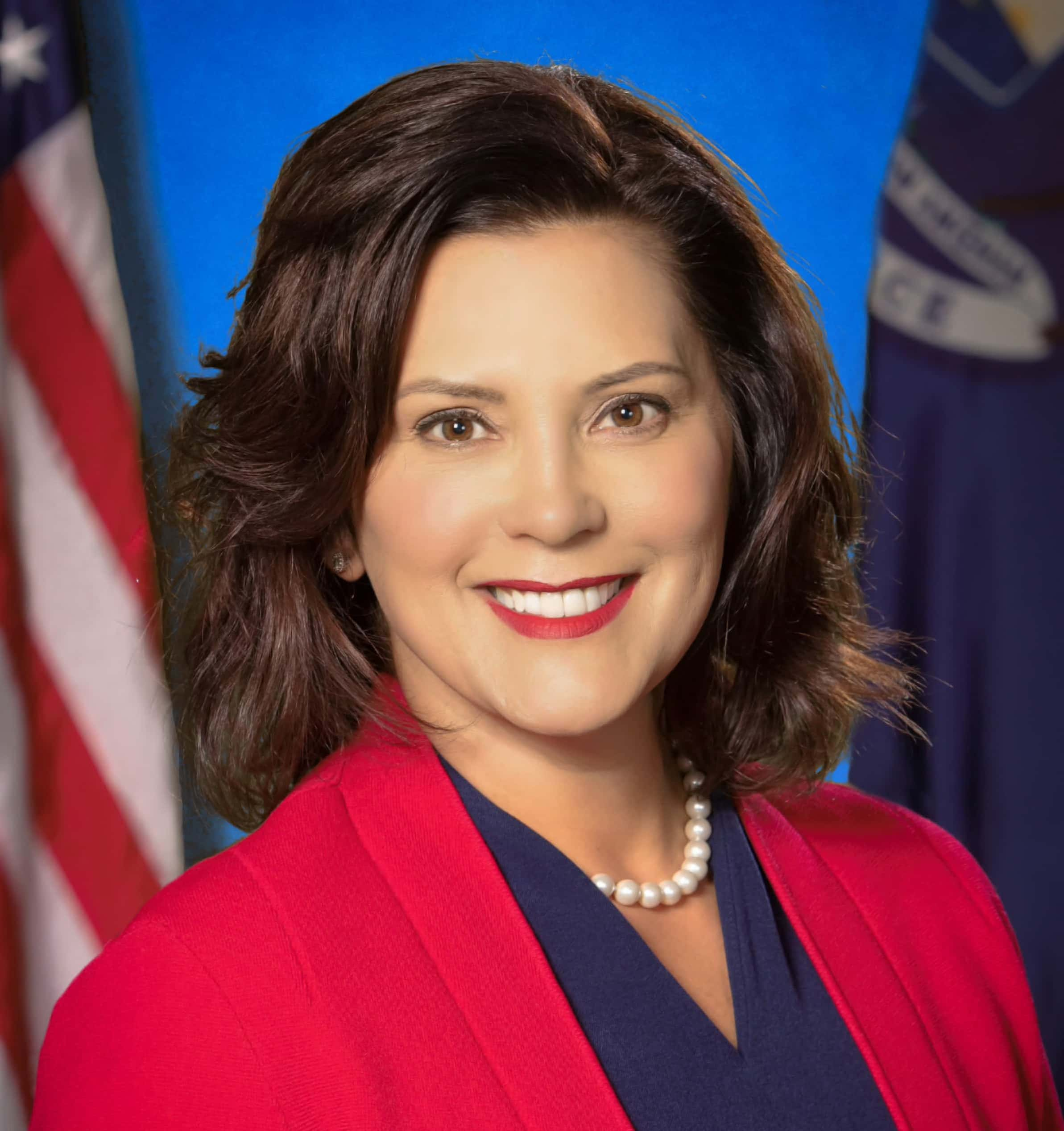 Programming Alert: 
Missouri Secretary of State Ashcroft will be joining the show tomorrow morning in the 7 a.m. hour.
Gov. Gretchen Whitmer:
Problems continue to pile up for federal prosecutors in the lead up to the March 8 trial for the five men charged with plotting to kidnap Michigan Gov. Gretchen Whitmer.
Nick's Trivia Challenge:
Next week we have a fun event for our listeners! Nick will be doing a trivia show where YOU have a chance to win some amazing prizes. You can read more about the trivia contest in the link below.
MO Redistricting: 
Missouri Republican legislative leaders proposed a redistricting map that could eliminate a Republican seat and add a Democrat one. Why are Republicans playing nice?
Fake News: 
George Stephanopoulos suggested Sunday that even though Hillary Clinton supporters did not recognize the 2016 election as legitimate, they did not take the "same action" as Trump supporters after the 2020 election.
Police arrested more than 200 rioters in Washington, D.C., in January 2017 as riots ensued immediately after President Trump's swearing in ceremony. Four businesses underwent "significant damage" due to vandalism, six police officers sustained minor injuries, and one limousine was torched on Inauguration Day, NBC News reported at the time.