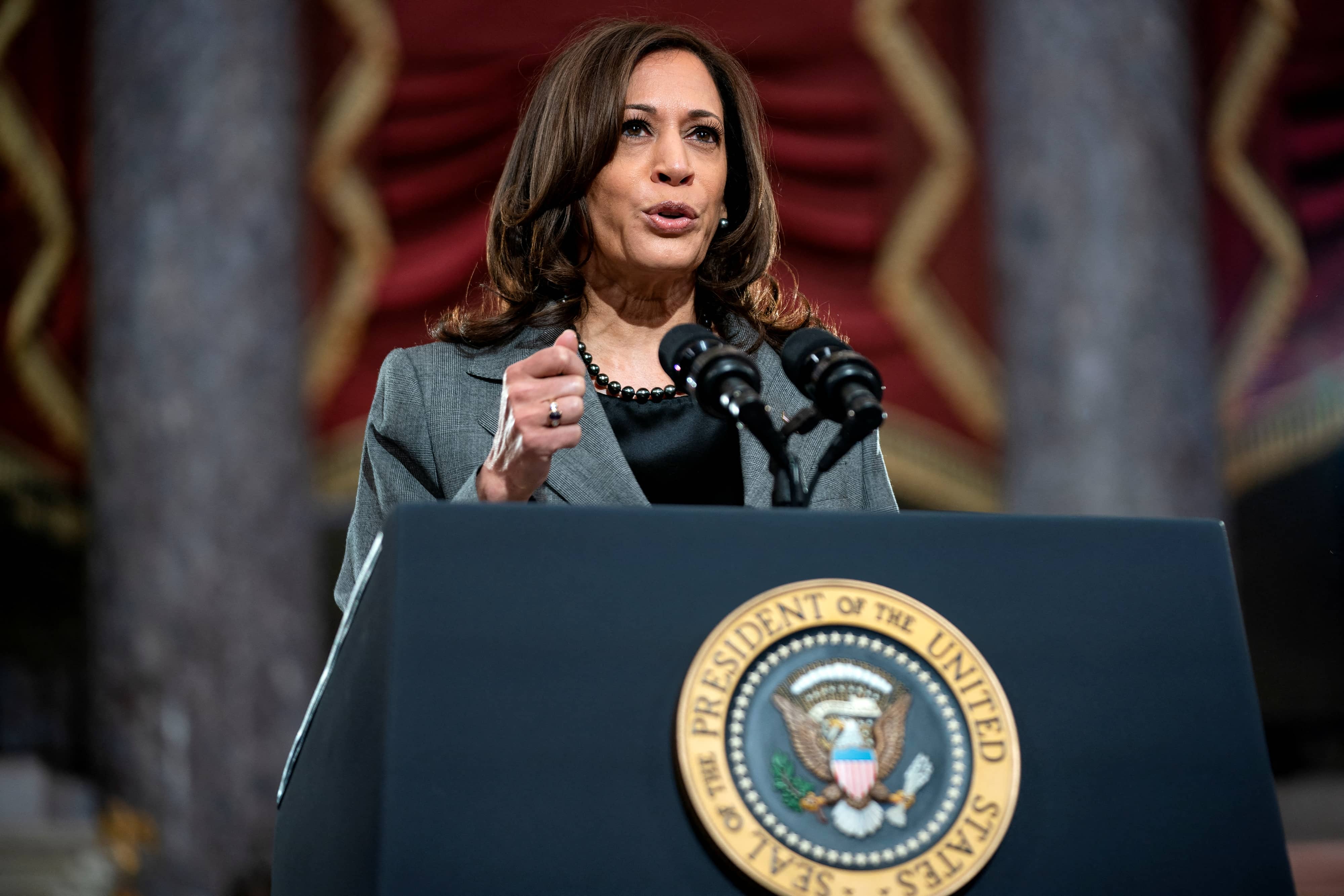 Heroes Breakfast: 
Today is a Heroes Breakfast! If you're a Veteran, join us from 6 to 9 a.m. and you will get FREE breakfast!
January 6th: 
One year after Jan. 6, 2021, Vice President Kamala Harris stated that the date will live on in the country's memory, likening it to the dates of the Pearl Harbor attack and the 9/11 terror attacks.
Nick shares an opinion piece from Victor Davis Hanson on who the real insurrectionists are.
Why are Democrats silent on the anniversary of the congressional baseball game shooting?
Honor Flight of the Ozarks: 
There are three trips scheduled for this year for Honor Flight of the Ozarks: May 10 (FULL), August 23rd, and October 25th.
If you would like to apply to go on a flight as a guardian or a Veteran, you can visit the Honor Flight website below.
COVID-19: 
Six members of the advisory board that worked with President Biden during his transition period before taking office are now calling on him to take a different approach to the COVID-19 pandemic than the one he is currently using.
Nick Reed's Trivia Challenge: 
Next week you can test your trivia knowledge with Nick Reed!
Sports: 
A Connecticut high school is apologizing and its coach has been suspended after its basketball team beat a visiting team by a whopping 92-4 scoreline.
President Donald Trump: 
Democrats worried about Donald Trump's resurgence in 2024 are reportedly seeking to disqualify him from mounting a comeback.