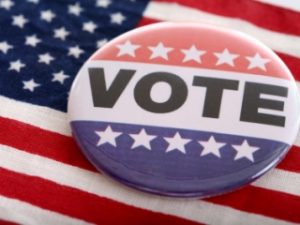 These are the dates designated by Missouri's Secretary of State for elections. Just because these are dates where elections could be held, that doesn't mean there will be a guaranteed election.
April 7, 2020 – POSTPONED UNTIL JUNE 2, 2020 – General Municipal Election
August 4, 2020 – Primary Election
November 3, 2020 – General Election
For more info on local elections, click here.