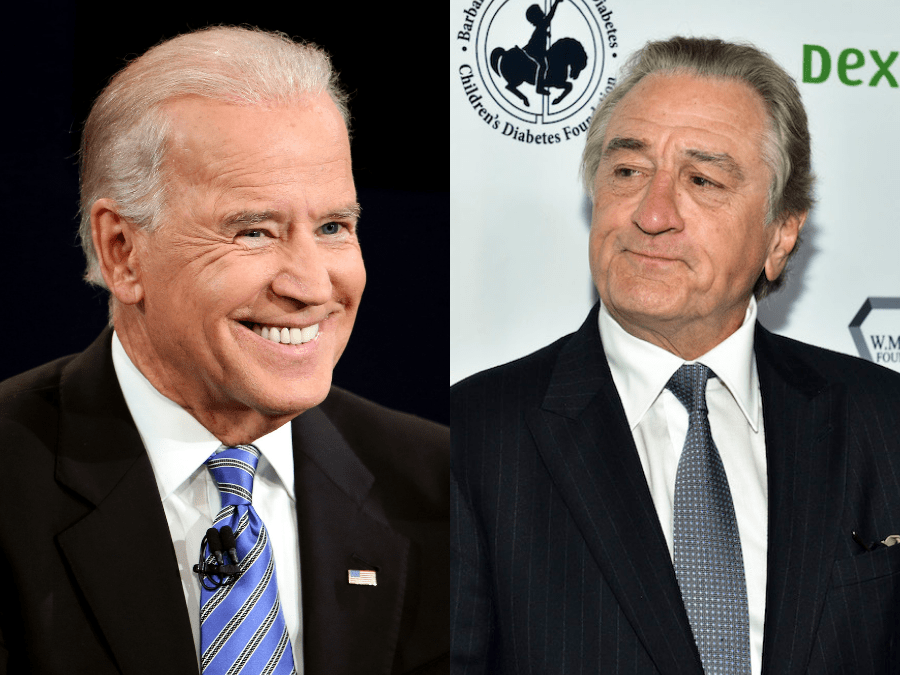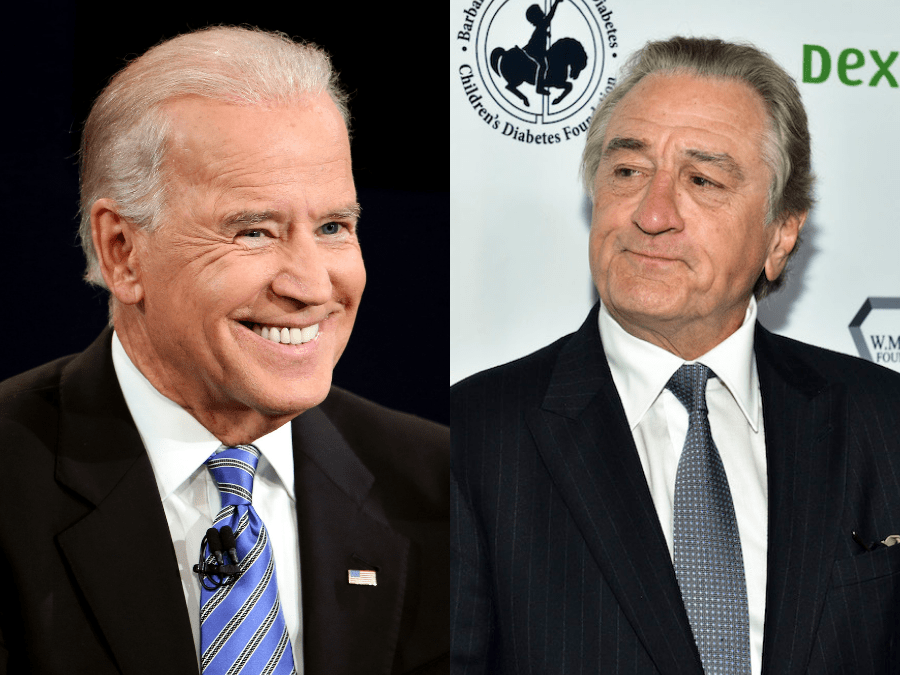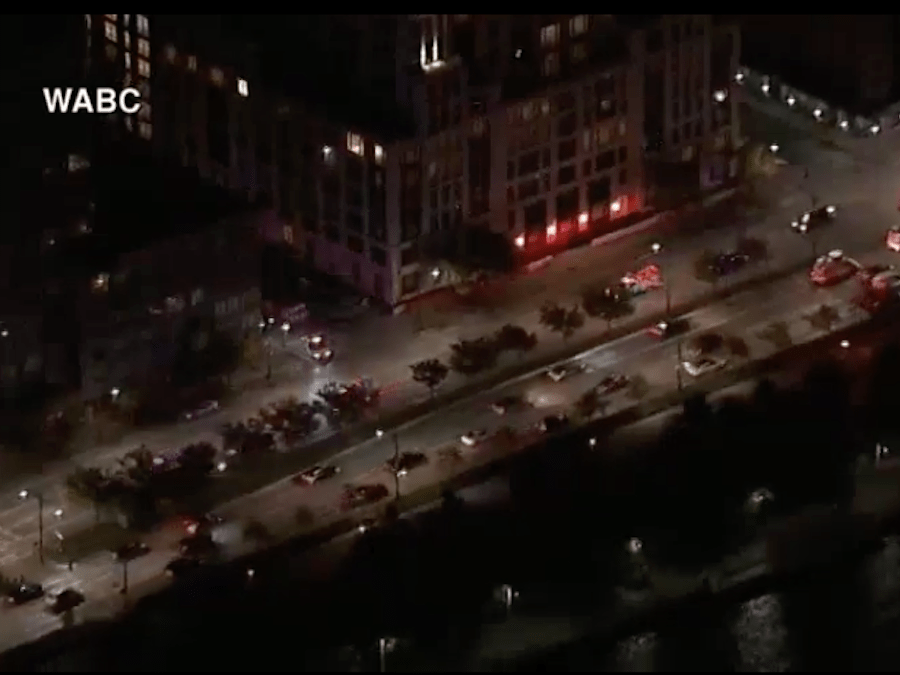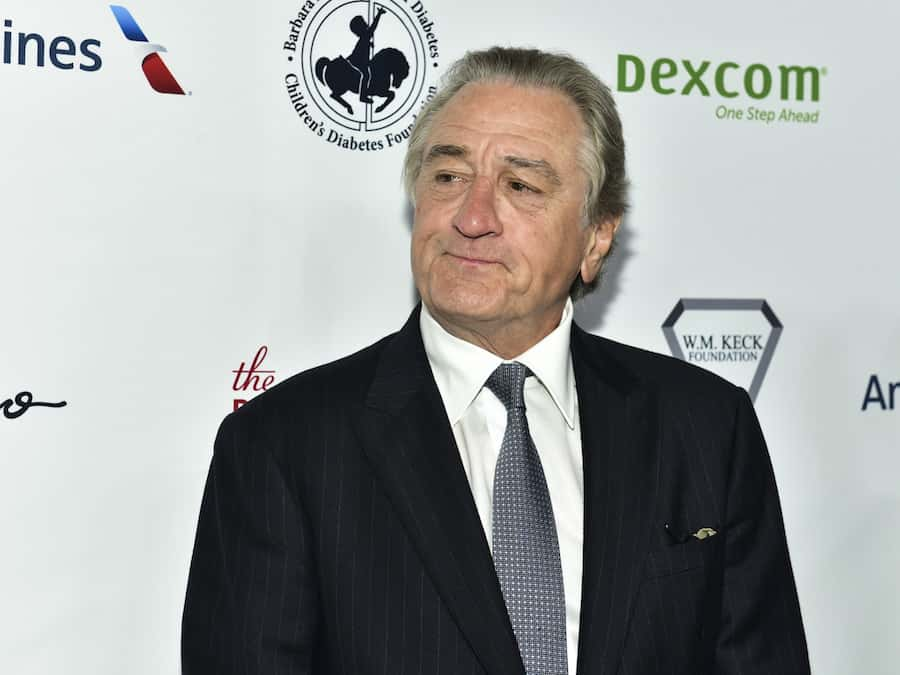 Reports indicate that three more suspicious packages containing explosive devices have been found, bringing the total to 10 packages sent to prominent, left-leaning politicians, activists and celebrities in the past three days.
Early Thursday morning, the NYPD is responded to reports of a suspicious package in lower Manhattan.
The packages the TriBeCa neighborhood of the city. CNN reports that the package was addressed to actor Robert DeNiro at the offices of his production company.
PHOTOS: Bombs sent to politicians, media
The NYPD's first precinct confirmed on Twitter that a portion of Greenwich Street was closed due to police activity.
Later, NBC News reported that another suspicious package had been intercepted at a postal facility in New Castle, Delaware. NBC News later confirmed that the package was addressed for former Vice President Joe Biden.
USA Today later reported that a second package containing an explosive device addressed to Biden was found at a different postal facility in Wilmington, Delaware.
The reports come a day after five suspicious packages were addressed to Democrat politicians, including Barack Obama and Hillary Clinton. Another was sent to CNN's offices in New York. It also comes two days after a similar package was sent to the home of liberal billionaire George Soros.
DeNiro has been outspoken in his criticism of President Trump, as have others that have received packages. It has not yet been confirmed if the package DeNiro received is related to the packages delivered in the past two days.